This post is also available in: العربية (Arabic) English (English)
Purely a gentleman's game, cricket has created many legendary players since its evolution.  Pakistan Cricket has seen its peak time when the team was considered one of the best teams in the world. And obviously, the historic win in the 1992 World Cup how can someone forget that? Well, over the passage of time, the cricket spirit started to diminish within and it grabbed the team in a struggling period.
However, the current players of the Pakistan Cricket Team seem to be doing exceptionally well and hopes are high for the World Cup to come home this time. The Skipper, Sarfraz Ahmed was recently praised by the awaam for wearing the traditional Shalwar Kameez in an official meetup ahead of the opening party of the main event. Under his assistance, the team also brought Champions Trophy home back in 2017.
Desi reasons to be proud, you know!
Watching our favorite cricketers play with all the enthusiasm for the win is something only a true cricket fan will understand. But ever wondered what our favorite cricket stars looked like in their puberty age? Don't worry, we got you. Check the amazing transformations of our talented Pakistani cricketers!
Sarfraz Ahmed
Let's start with our Skipper Sarfraz Ahmed whose immense and consistent efforts have made the team capable of achieving big. This year's World Cup will be another addition Insha Allah *wink wink*.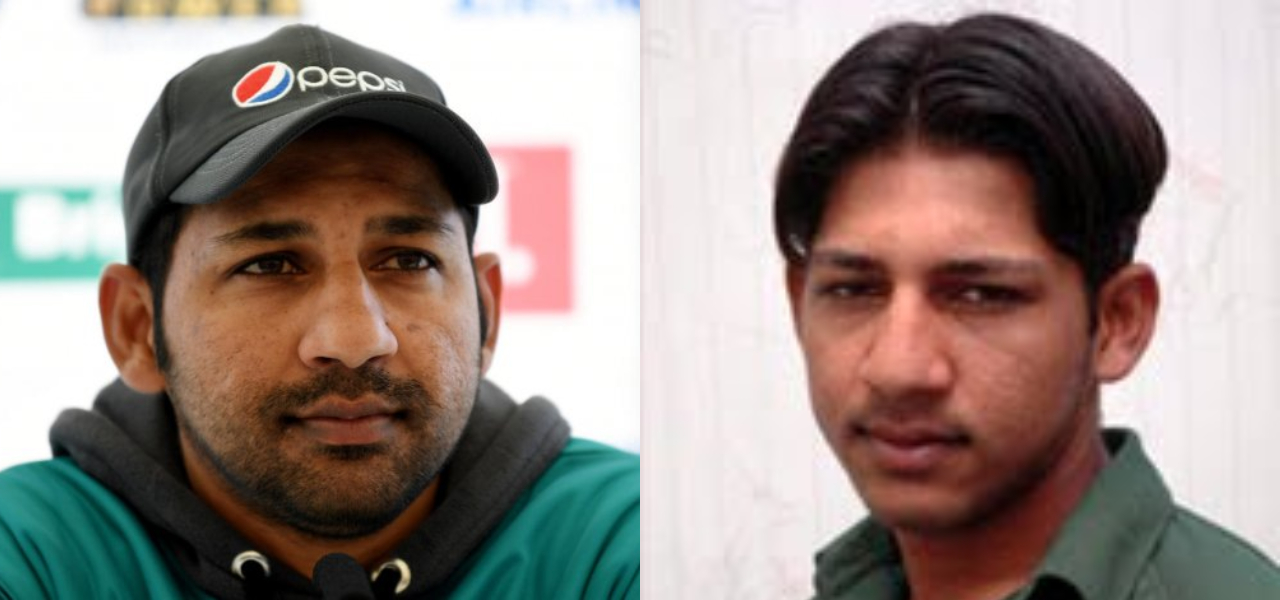 Mohammad Hafeez
From groping a clean shaved local boy look, Pakistan's all-rounder Mohammad Hafeez also called 'Professor', has definitely groomed over his cricketing career. He has proven himself as a classic asset for the team and has majrly contributed in every game. Check out the extreme switch!

Asif Ali
Next comes Asif Ali, an enthusiastic player in Pakistan's squad. His batting skills and consistent nature often gets him under the spotlight and Pakistanis are hoping to see him perform well in the World Cup too. Notice the difference!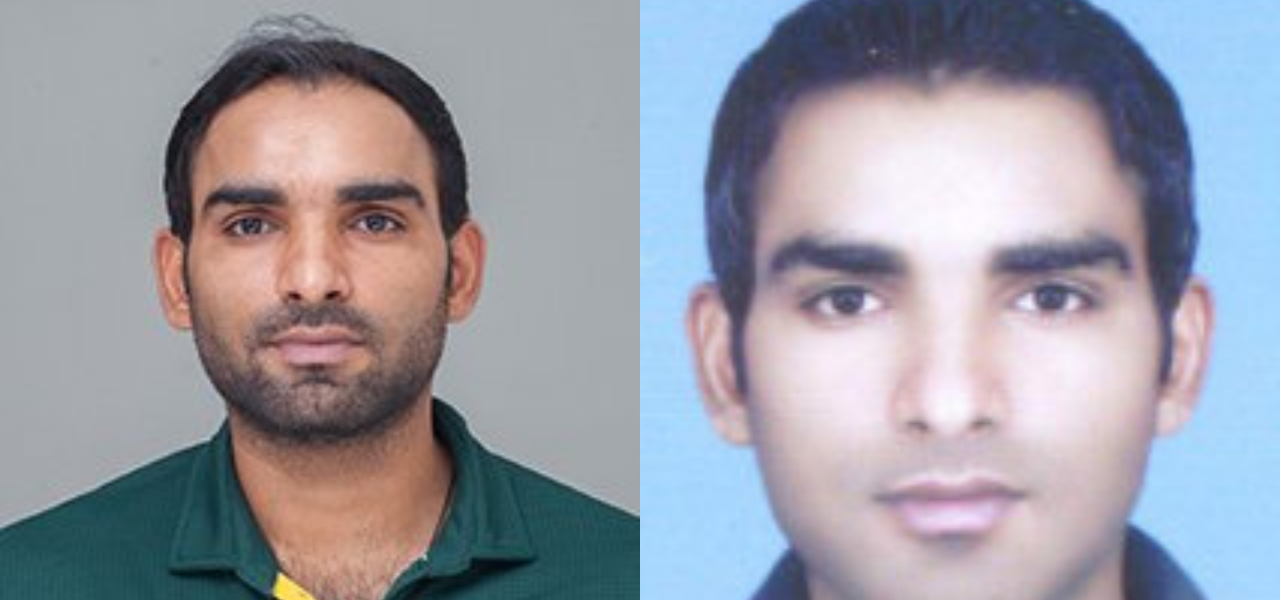 Wahab Riaz
Wahab Riaz is a left-arm fast bowler and has been playing for the country from over a decade now. His beard game has become strong over time along with his performance. Liked the sobriety?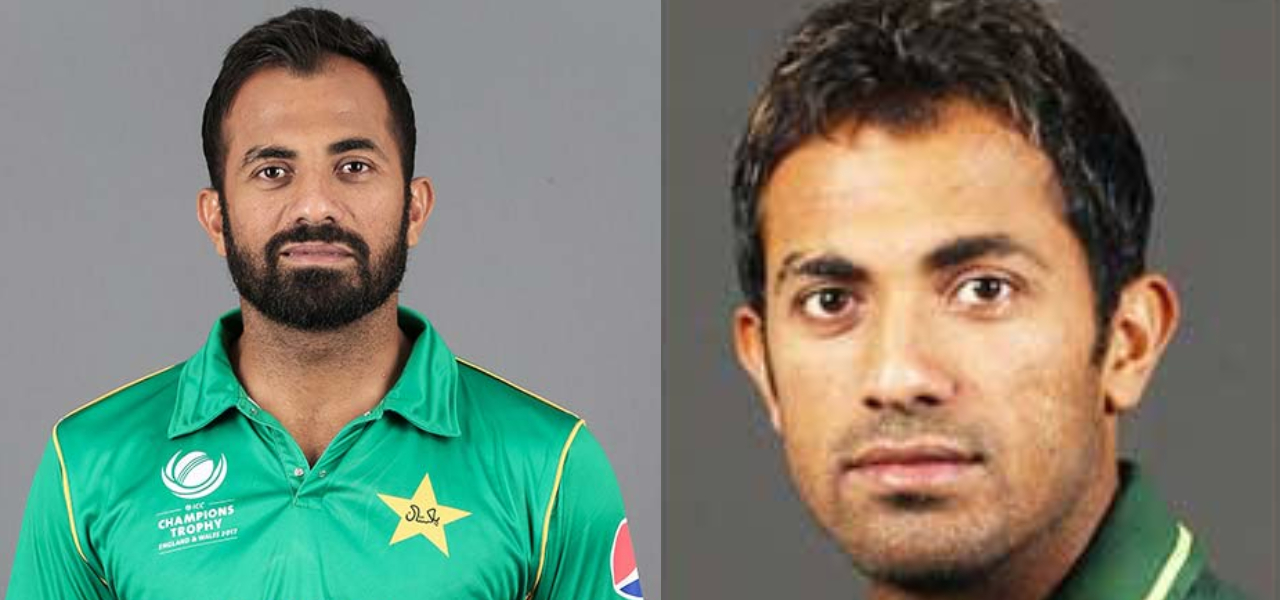 Shoaib Malik
Married to an Indian tennis player, Shoaib Malik surely knows how to handle pressure in every situation. Great performances and backing his team has always been the first priority for this Pakistani cricketer. With time, he has transformed really well over the years. Have a look!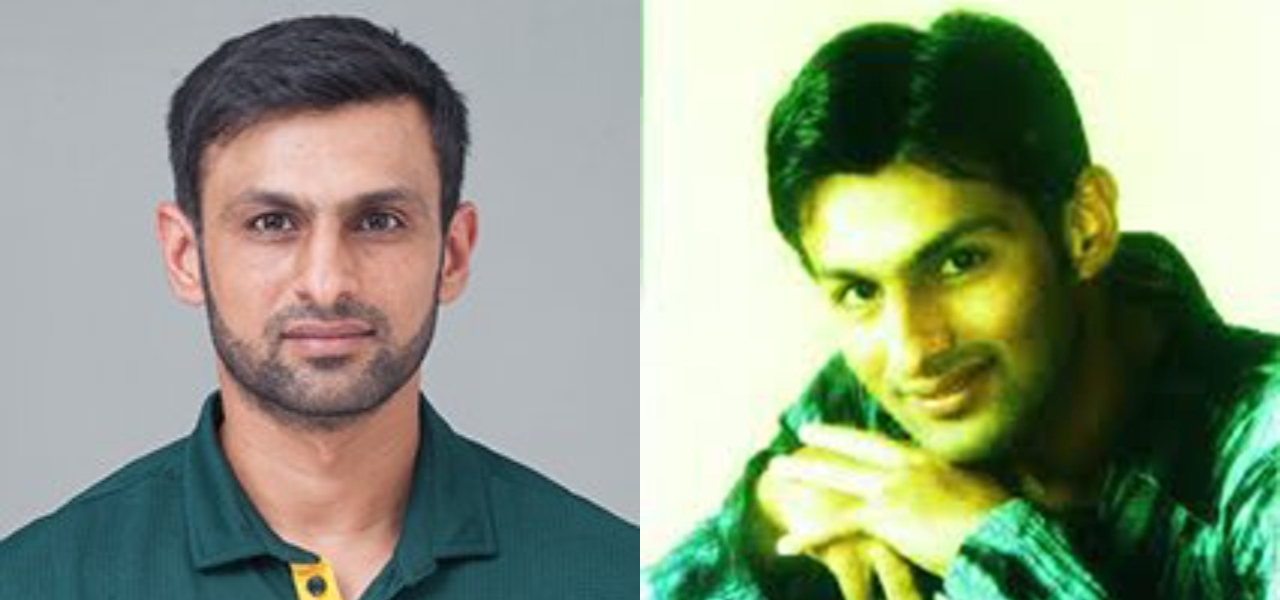 Haris Sohail
From playing domestically to going on international tours and now in the World Cup squad, Haris Sohail has proved himself as a bonafide pillar of the National Cricket Team. A noticeable change in his hairstyle and keeping a beard has made him look a bit different. Cool? Isn't it?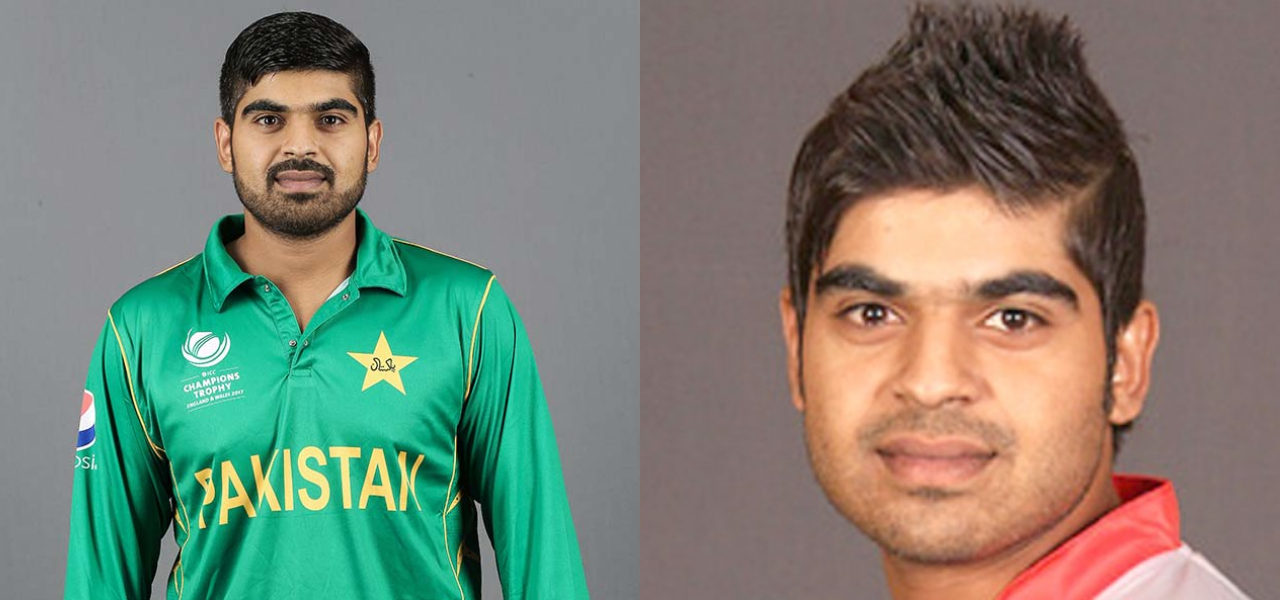 Imad Wasim
Our very own 'Afghan Jalebi' entered the team as a young talent. Imad Wasim belonging to a Syed background has been slaying various looks since the start of his cricketing career. Currently, he has a short lent hair cut with a mediocre weight beard. Just amazing!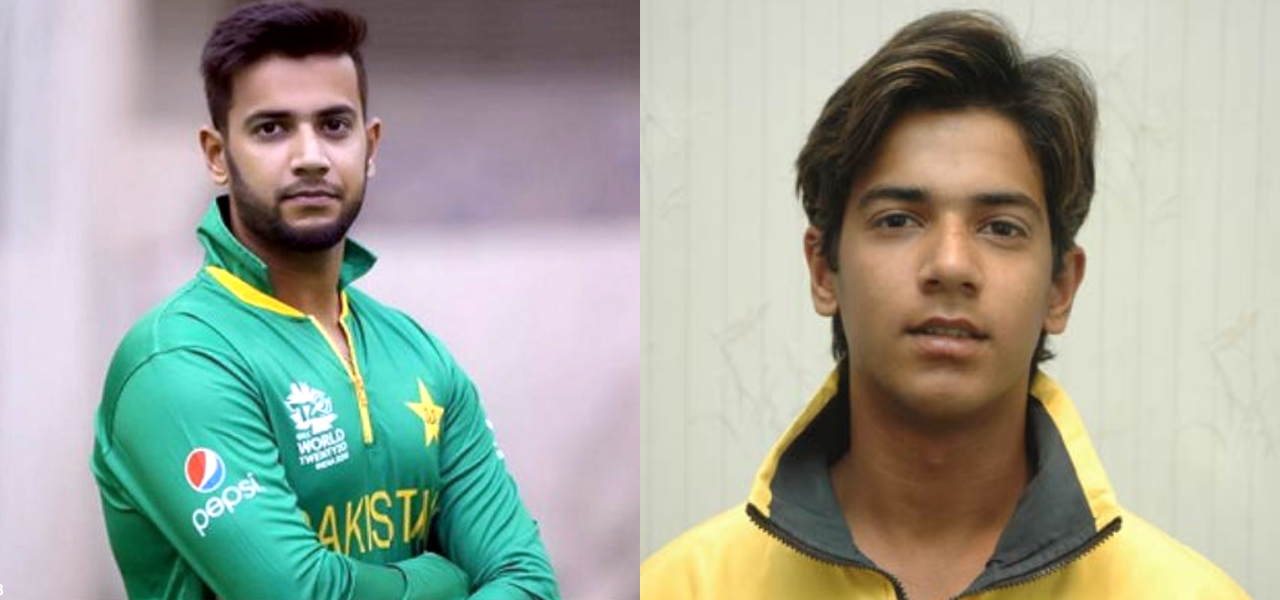 Mohammad Amir
Exceptional fast bowler and persistent in his pacey deliveries, Mohammad Amir has made a lot of fans worldwide. Being caught in a scam in his early cricketing days, facing negative comments and then returning back with much higher hopes, this lad has been proving his worth in every match. Here's an image from the past and how he looks now!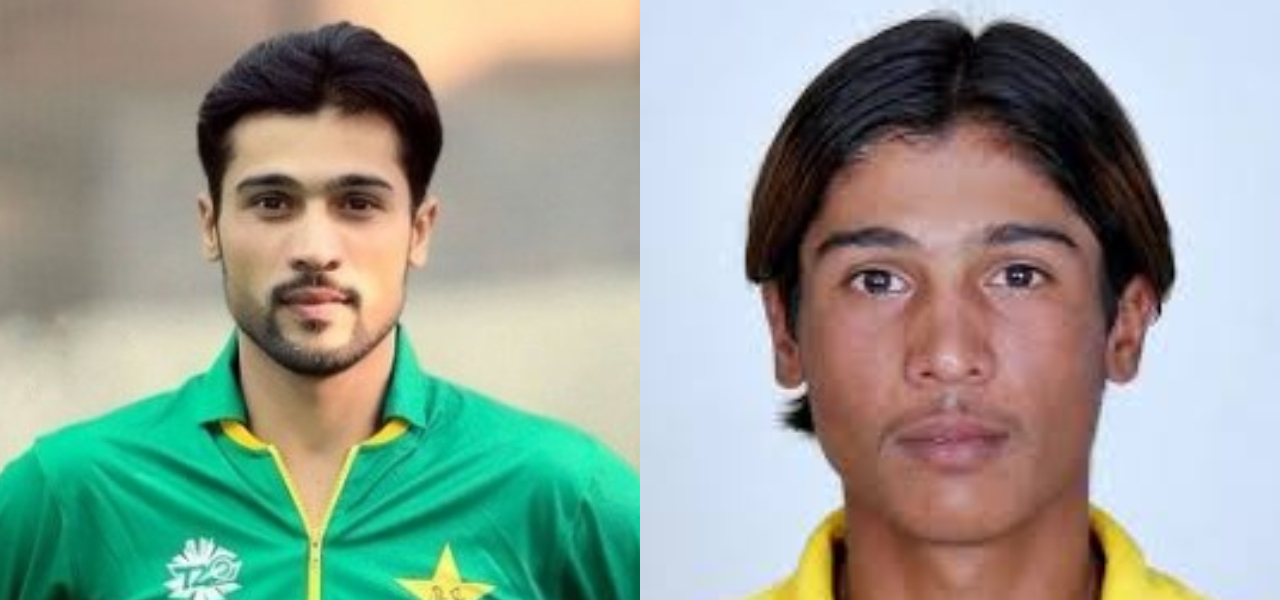 Babar Azam
Babar Azam, a young talent with massive batting skills. Carrying a calm personality and knowing how to make it happen under pressure, this guy has been acing it for years. Has also managed to grab the 7th spot among ICC's top 100 ODI batsmen. Blast from the past?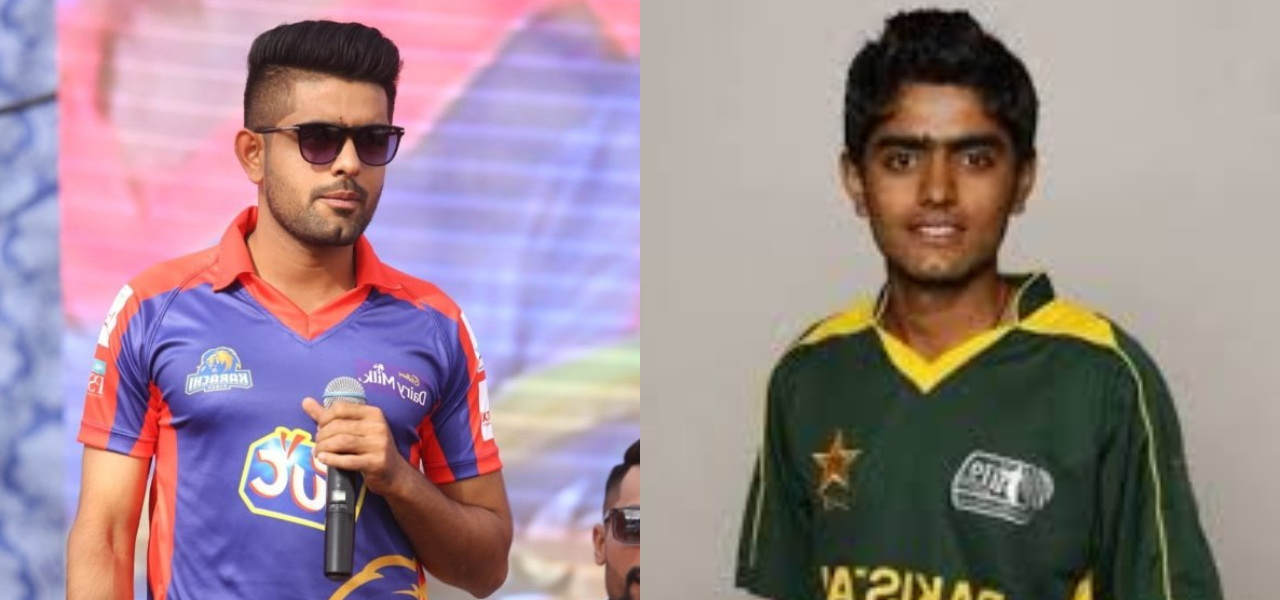 Fakhar Zaman
Pakistan's Navy Sailor turned cricketer, Fakhar Zaman's passion for the game speaks it all. There may not be a drastic change in his appearance but his batting ethics have definitely groomed. Compare below!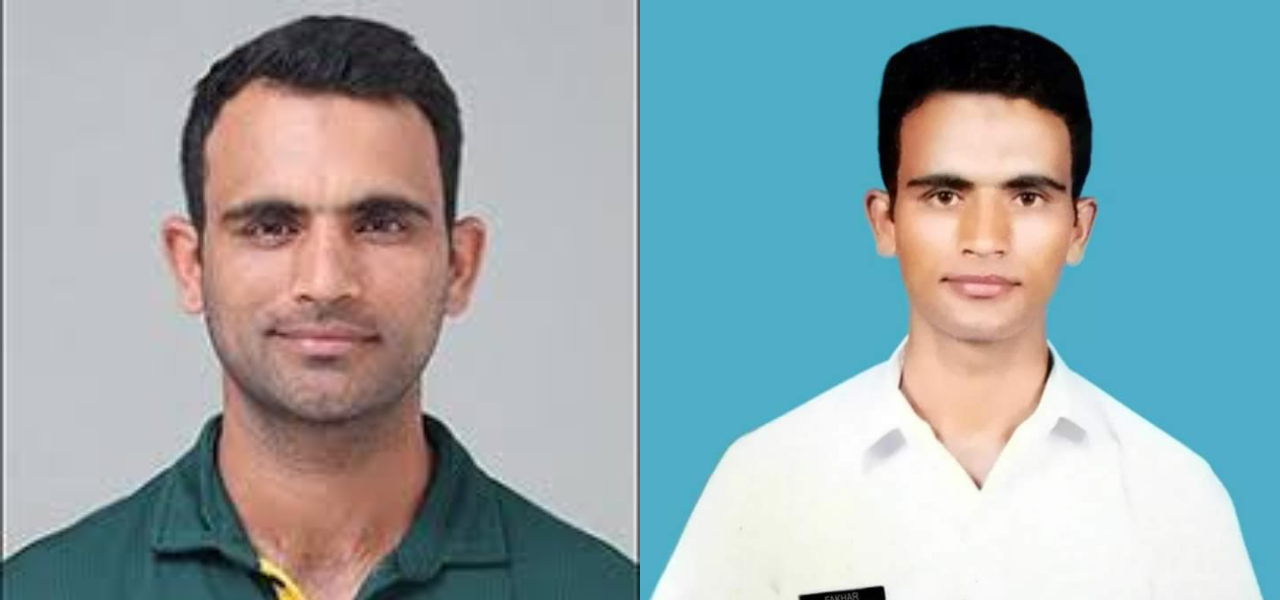 Hasan Ali
Making his first-class debut in 2013 to getting away in the Champions Trophy in 2017 and now in the World Cup squad, Hasan Ali is an immensely talented young bowler. Look below and notice the changes in your favorite player!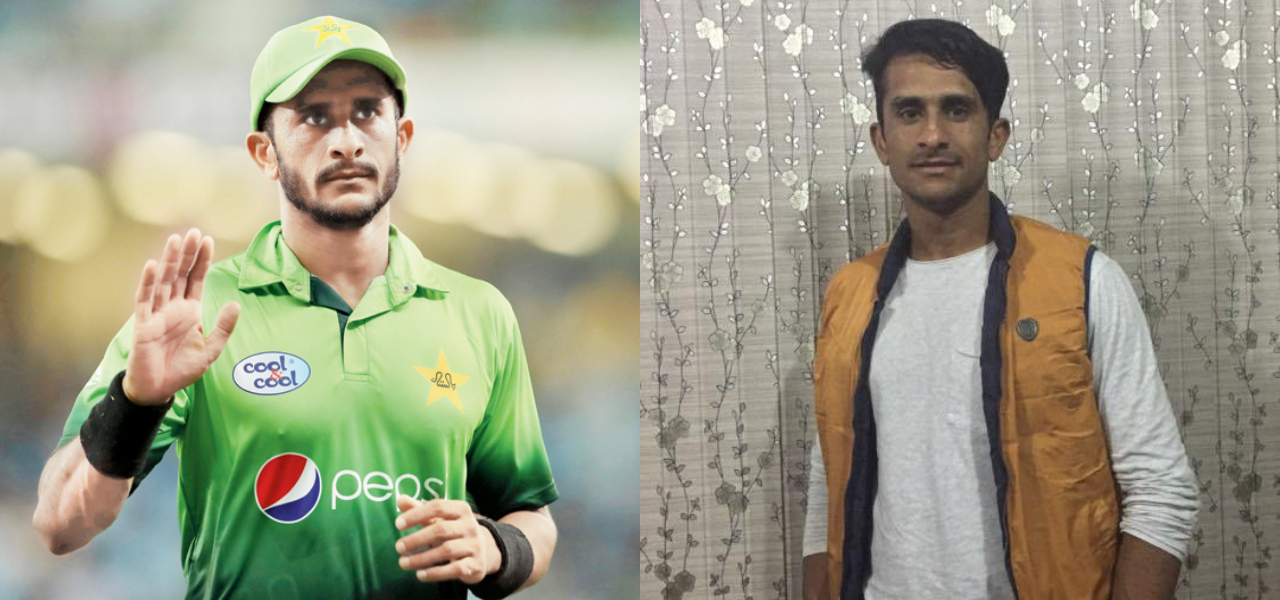 Shadab Khan
This Mianwali boy caught everyone's attention back in 2017 by his performance. A young lad with big dreams and having the spirit to achieve those dreams fits best on this lad. A pure desi Punjabi boy in his childhood to grooming himself in a smart mature personality, Shadab has spread his charm worlwide. Check out!

Shaheen Shah Afridi
Another Pashtoon was added in the national squad last year which proved to be a right decision. Shaheen Shah Afridi is a fast bowler and will be playing the World Cup this year. Great achievements in such a short passage of time are what separates him from the rest. Extreme changes in his appearance can be seen down!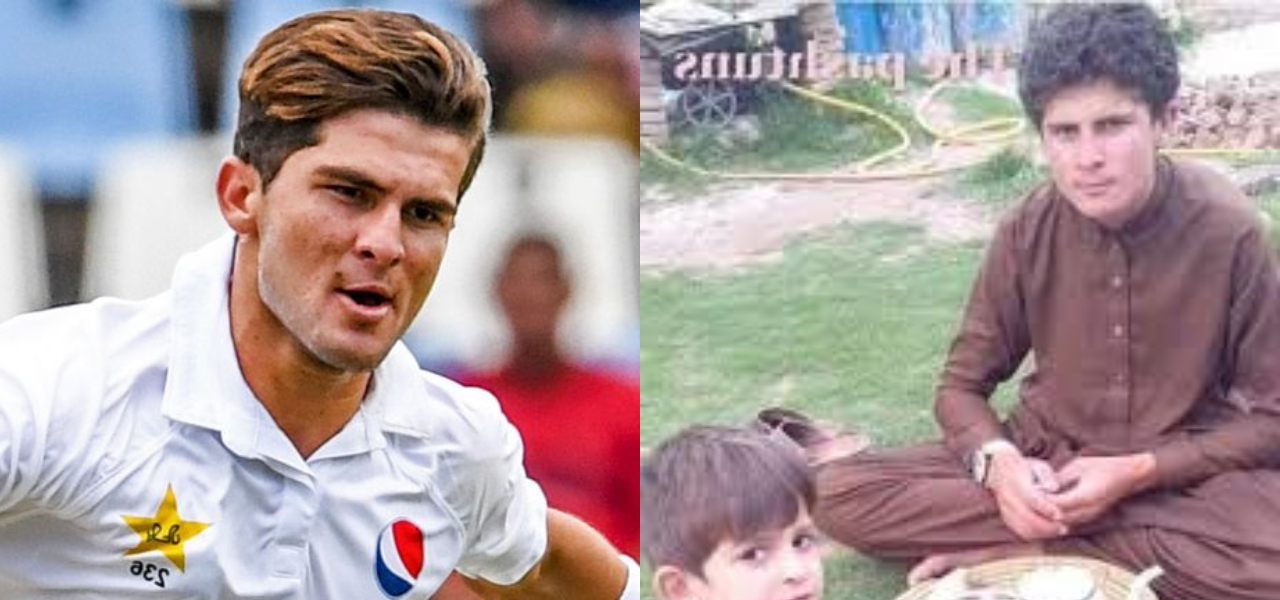 Imam-ul-Haq
From being a little chubby to getting fit and being in the national team, Imam-ul-Haq has worked really hard. He is also the nephew of former Pakistani cricketer Inzamam-ul-Haq. Obvious changes can be noticed in his before-after image!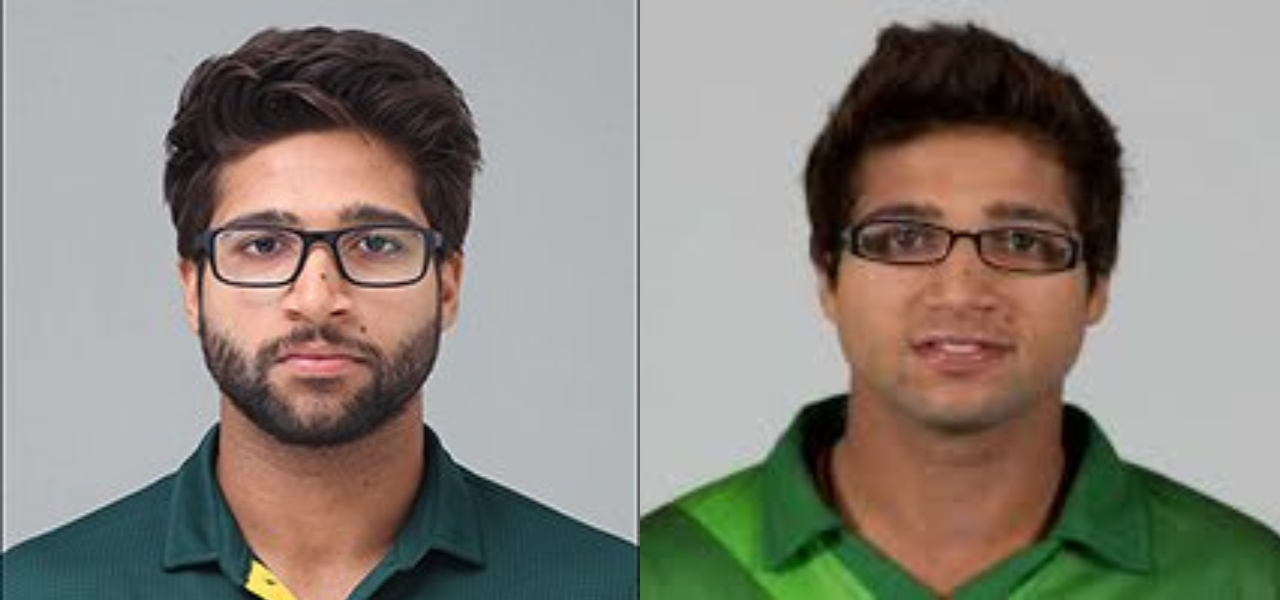 Mohammad Hasnain
Picked up from the this year's season of Pakistan Super League (PSL), this 18-year-old Hyderabad boy's cricketing skills made his way to the World Cup squad. Wishing him luck for the esteemed event. Can you spot the difference?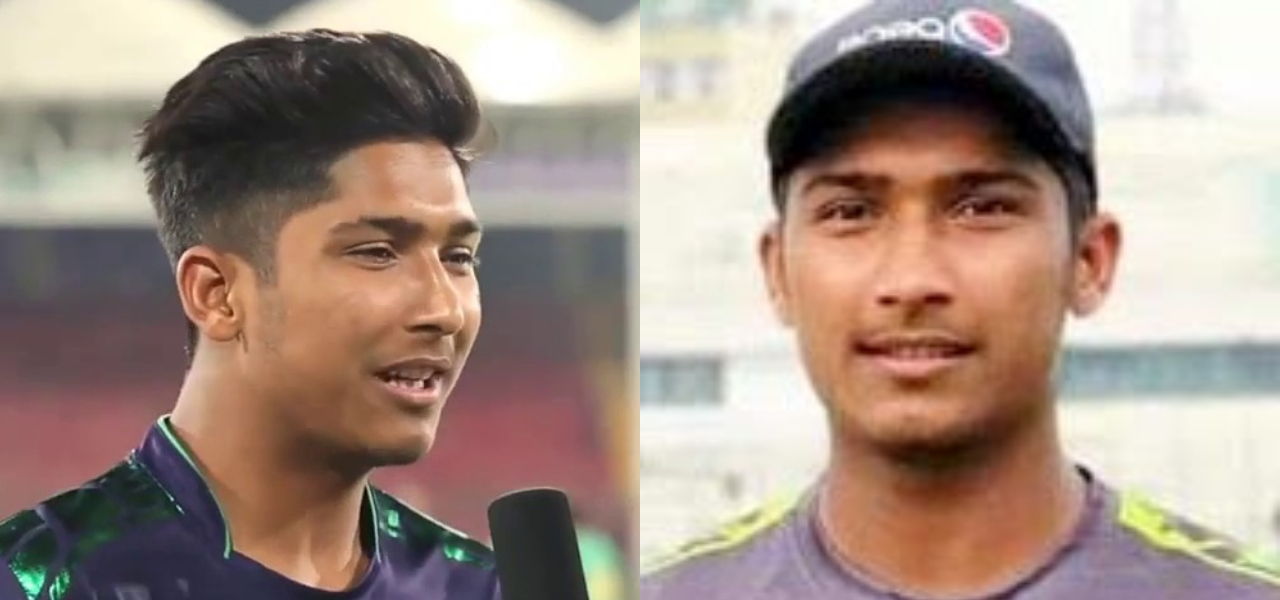 Liked the story? Rant out in the comments below!