This post is also available in: English (الإنجليزية) اردو (الأردية)
Karachi's law and order situation has been called into question in recent times. It has become a culture for the citizens to adopt the ongoing prevailing conditions, taking measures of security in their own hands. The picture, as compared to the past, is broadly different, yet every now and then we continue to hear of crime reports and activities.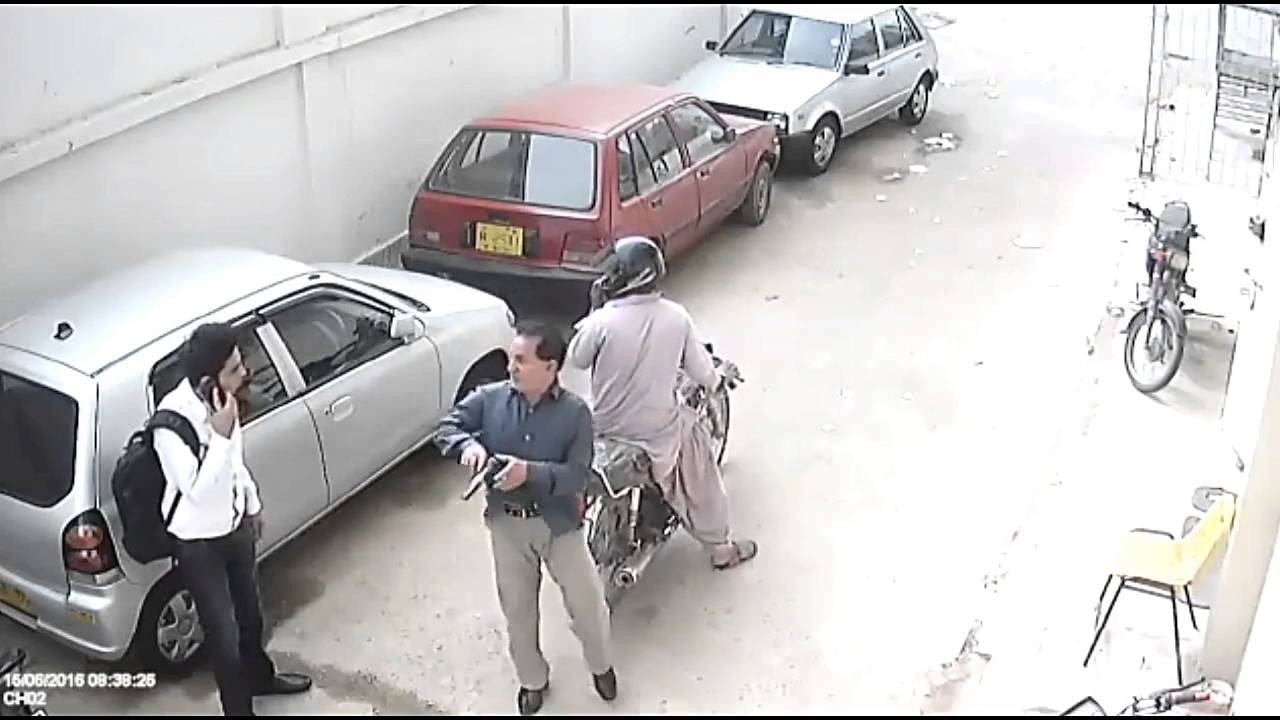 Any Karachiite can relate to this fear of "two men on a bike" and for years, the citizens have completely avoided carrying valuables and expensive items for the fear of losing them to theft. On the other hand, such crime incidents have also resulted in fatal casualties; the number continues to increase. Unfortunately, there's another news of a citizen losing their life to crime incident.
A 20-year-old boy was shot dead in Gulistan-e-Johar by dacoits
The news surfaced on social media yesterday and it has rattled people's senses.
A 20 year old resident of Gulistan e joharBlock 1, is brutally murdered by the dacoits today 14th of March 2018.Pics and video showing clear faces of killers.Share the video as the faces are clearly visible.Area residents demand the instant operation against the suspects/ criminalsResiding in shanty houses/ jhuggies infront of Karachi University named bankri goth ( illegal non leased goth).

Posted by Karachi Walay on Wednesday, 14 March 2018
The tragic murder came into being on 14th of March, 2018 in the locality of Gulistan-e-Johar, Block – 01. It was also revealed that the suspected criminals were the residents of shanty housing and slums atop the hill, adjacent to the University of Karachi in the same block. Not to forget, the area is illegal and non-leased.
The video shared above can be supremely helpful in identifying the suspects. The faces are clear and can be traced by law enforcement agencies. Residents of Gulistan-e-Johar, friends of the deceased have taken social media and demand complete justice.
Meanwhile, the general public demand instant operation against the criminals. Our sincerest condolences to the family of the deceased. We pray that his family finds patience during this difficult time.