This post is also available in: English (الإنجليزية) اردو (الأردية)
After Ghotki sisters, two more women of Sindh approach IHC seeking protection and security after converting to Islam and marrying Muslim boys
After the not too far in the past incident of the two Ghotki Hindu sisters, another similar case comes to the surface. Two more newly married women come forward and appeal the Islamabad High Court to provide them with security as their lives are in danger after converting to Islam and marrying Muslim men. The petition filed stated that two girls named Dua Fatima (Samrin) and Ghulam Ayesha (Priya Kumari) married Afaq Ali and Ali Murrad respectively at their own will.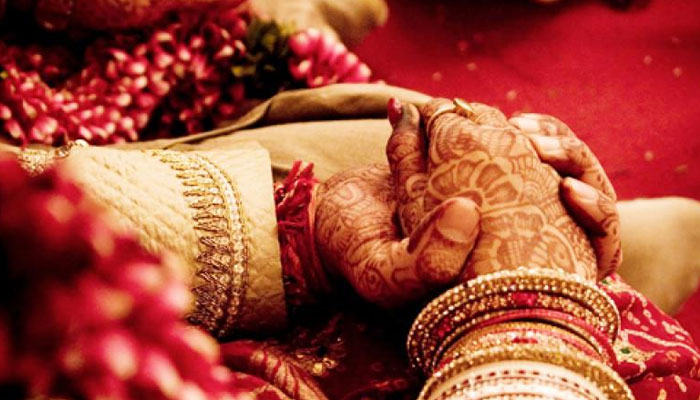 Dua Fatima was impressed by the teachings of Islam during her pre-medical education
Furthermore, the converts say that they have been receiving death threats from their Hindu community and their father. They also cleared that they married the Muslim men willfully and without any force from anyone in front of members of Islamabad Bar Association (IBA). Dua and Ayesha hope that the court gives directives to the respondents to refrain from causing any harassment, threats and any interference as they by the constitution have the freedom to choose what religion they adopt including who they choose to marry.
Read More: Towards A More Tolerant Pakistan: Sindh Passes Hindu Marriage Law
Girls' father and PPP's MPA has been nominated as the respondents by the court
The two girls prayed that the court will issue an order to security institutions to provide them with the much-needed protection from the threatening factors that have placed their lives in danger. We hope swift action is taken to ensure these two girls' safety as was shown in the previous case of the two Hindu sisters from Gotki district in Sind province.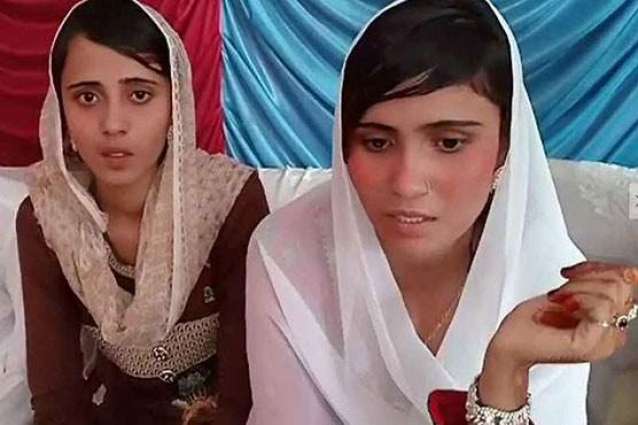 If you don't remember the two girls Aasia (Raveena) and Nadia (Reena) converted to Islam and married Muslim men that caused massive outrage in the country and around the world online. Everyone was under the impression that they were kidnapped and forced to convert and marry. However, after probing into the matter it was clarified by the court that the two young women married and converted at their own free will, laying all speculations and scandal to rest once and for all.
Read More: These Three Hindu Girls From Interior Sindh Passed Their Judicial Exams And Every Pakistani Should Feel Proud!