This post is also available in: العربية (Arabic) English (English)
In the last three days, Pakistan and India saw the most unprecedented situation, which could have ended quite badly! People were afraid, sleepless and sometimes angry too. What signaled all these emotions was the Pulwama incident, which clearly was all staged by the Indian PM Modi. It was done because of the very reason that he wants to gain sympathy, so he could gain a few extra votes.
Pakistan's PM Imran Khan denied all claims by India but oh well, by then the Indian civilians started showing their anger on social media and demanded a reply.
Many famous «neutral» Indian journalists became pro-jung! It was surprising internationally that how can two SANE nations ask for such a thing when both of them have 'capabilities'.
But whatever happened yesterday, was quite unfortunate. India lost the match and Pakistan took one of its pilots with them. All of this didn't benefit anyone. Abhinandan is being taken care of by the Pakistani army and many Indians are humbled by that.
Oh, guess what! An Ex-Indian army man is still acting like «Kutay di dum» jo kabhi seedhi nahi hoti!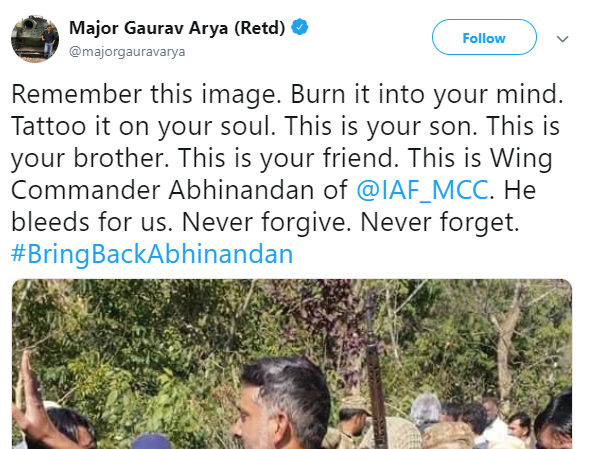 Where tons of Indian celebs were calling out Pakistanis, Pakistani celebs and even civilians showed dignity by talking about peace, love, and unity.
But enough is enough! Someone had to say something. And Ushna gave a hard-hitting reply to this 'Major'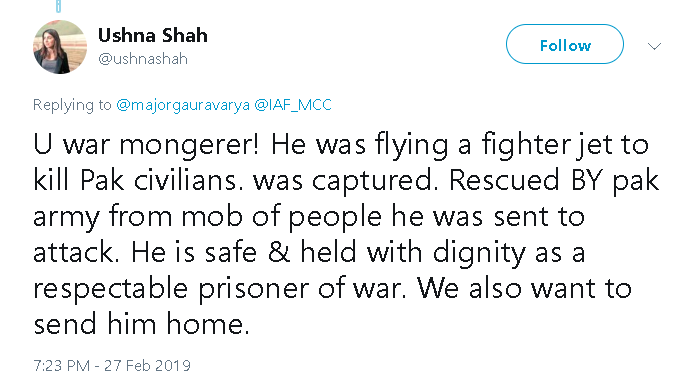 Ushna Shah is famous for replies, she either keeps quiet or just breaks the wall. That's how she is. There are greys in her personality, but neither are white or black.
She has come to this point after seeing too much, as she was recently called out for her accent and her work. But she did not step back, even once.
Let's have a glass of watermelon juice cause she did a great job! *pats back*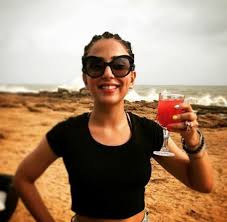 Eye for an eye, that not what Pakistan believes in! All Pakistan did was defend itself, and never tried to deliberately play with anyone's emotions.
Have anything to add to the story? Let us know in the comments below! 😉