This post is also available in: العربية (Arabic) English (English)
After the warlike situation between India and Pakistan, our neighboring country just realized after a whole month that they actually downed our f-16! WOW! Abhinandan akhir tha toh Indian na! He changed his claim just like that, or maybe he's been manipulated to say that? Can't say anything.
Pakistan and India got involved in this ugly fight when more than 50 Indian army soldiers lost their lives in the region of Kashmir. A day after that Indian jets crossed over into Pakistan to put a suspected camp of anti-India down! An Indian jet was brought down during this situation and its pilot was captured when he ejected on the Pakistani side of the border.
On the account of Indian Air Force officials, who said that Wing Commander Abhinandan Varthaman managed to bring down a Pakistani F-16 before his own plane was downed by a Pakistani missile.
And they have proof too!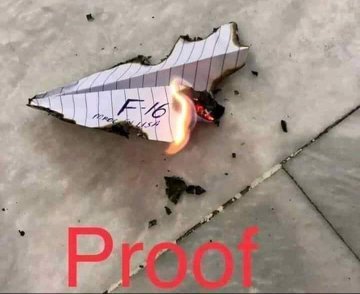 LOL! A recent American count of Pakistan's F-16 fighter jets found none missing, a top news magazine has reported, citing two unnamed «senior US defense officials with direct knowledge of the situation».
Foreign Policy magazine wrote: «directly contradict[s] the account of Indian Air Force officials»
Pakistan's F-16s were manufactured by Lockheed Martin.
«One of the senior US defense officials…said that Pakistan invited the United States to physically count its F-16 planes after the incident as part of an end-user agreement signed when the foreign military sale was finalized,» magazine said. But they also said that chances are «in the heat of combat», Abhinandan Varthaman «got a lock on the Pakistani F-16, fired, and genuinely believed he scored a hit».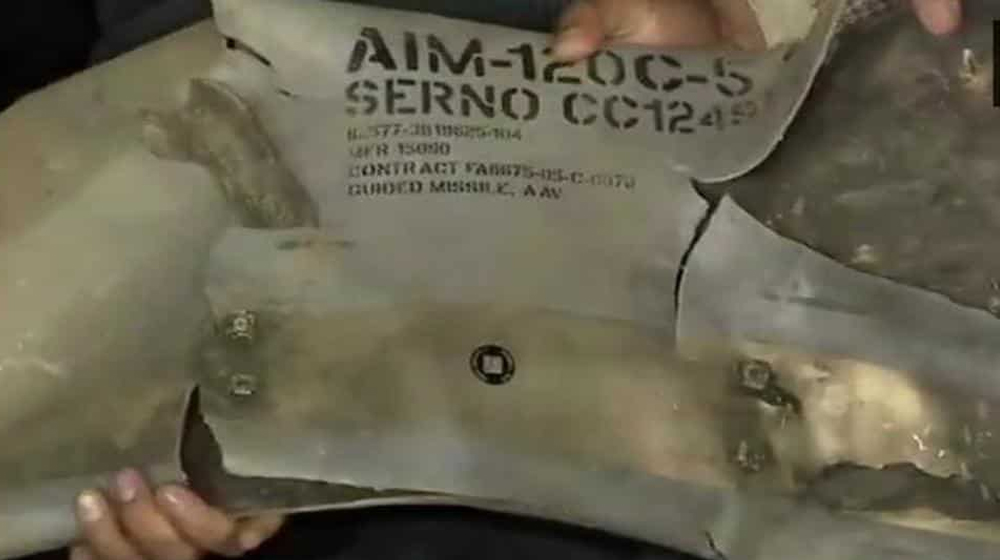 «India's claim that one of its fighter pilots shot down a Pakistani F-16 fighter jet in an aerial battle between the two nuclear powers in February appears to be wrong. Two senior US defense officials with direct knowledge of the situation told Foreign Policy that US personnel recently counted Islamabad's F-16s and found none missing.»
Well, now that US defense official has denied all the claims India does not have any say on this! Do y0u have any? Let us know in the comments below!