This post is also available in: العربية (Arabic) English (English)
Road accidents are very common in developing countries, especially in Pakistan and the situation has become worsened day by day. Experts have mentioned in the different research reports that that mostly they (accidents) are caused by different factors such as careless driving, traffic rules violation, bad road, and faulty old vehicles.
Accident at Khayaban-e-Shujaat
We stumbled upon a similar case where there was a car accident at Khaban-e-Shujaat and careless driving caused a major accident. When is it that we'll learn to be responsible? This reckless behavior can cause problems, not for the passengers and drivers, but also people who are in the surrounding.
Look at this car and haalat after the accident…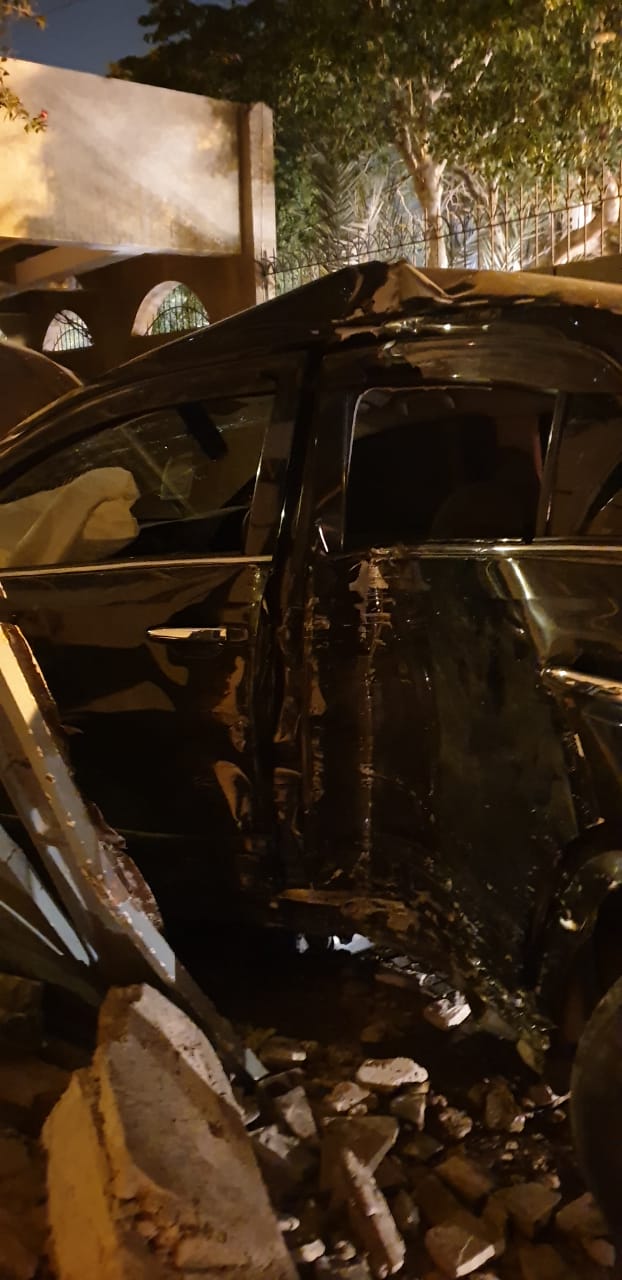 Today, we come across kids who are barely 12 and are already racing on the roads!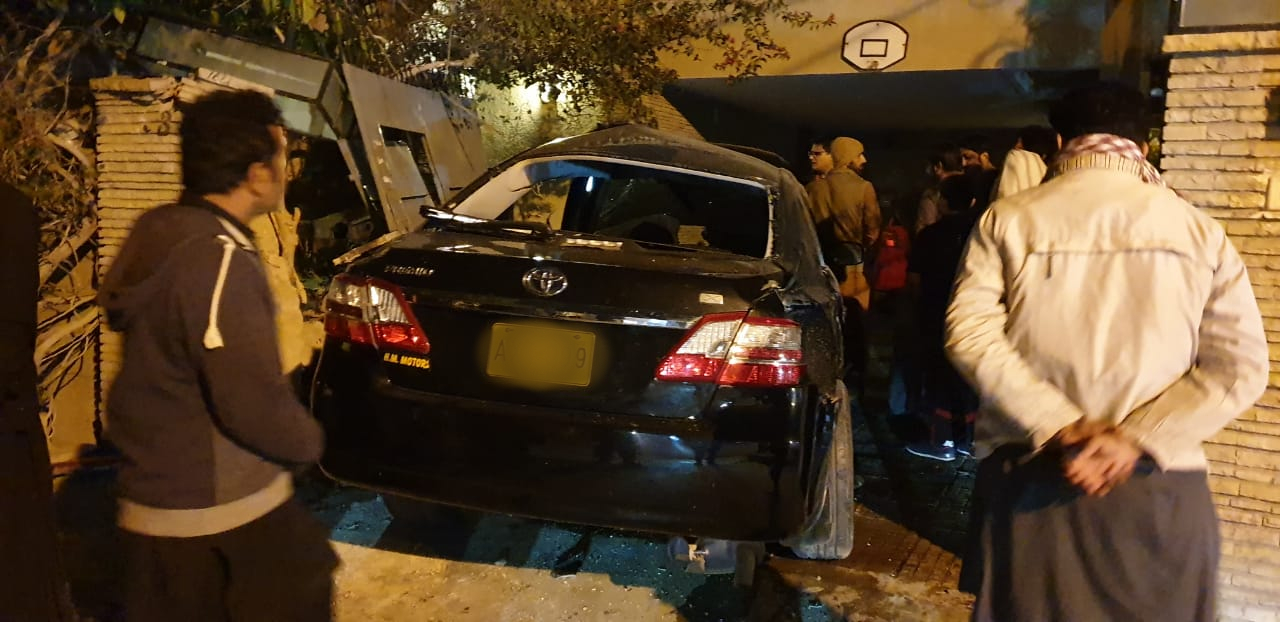 We need to do something about this
It's about time that the Government of Pakistan begins to explore the factors that may help in the controlling of traffic rules violation and mitigation of road traffic accidents. The Government of Pakistan also needs to start effective awareness programs regarding traffic safety rules and also determine the effectiveness of law enforcement to control the traffic rules violation.
WHO!
We did a little research and learned that according to the World Health Organization (WHO) reports that road accidents will become the fifth major cause of deaths by 2030. Sadly, over 3400 people lose the battle to life on the roads every day and tens of millions of people are injured or disabled every year!
Children, pedestrians, cyclists and older people are among the most vulnerable of road users. WHO had also predicted that road accidents were claiming 30,310 lives in Pakistan annually. This means that approximately 20 people out of 100,000 die in road accidents in a year, making Pakistan rank 67 globally for a higher percentage of road traffic accidents!
Problems that need to be fixed!
Its high time that parents take responsibility and forbid their underage children to drive
We need strict government rules on drivers licenses and anyone who over speeds will be fined!
 Traffic rules must be followed and no leverage should be given.
Road traffic injuries are a growing public health issue, disproportionately affecting vulnerable groups of road users, especially the poor. Main causes which are found behind these road accidents are lack of training institutes, unskilled drivers, poor road conditions, use of cell phone during driving, use of intoxicants, overloading and poor performance of government in this regard.
If these issues are tackled in a manner way then it can positively affect the social and economic conditions of the residents of developing countries. Do you have anything you'd like to add to this story? Let us know in the comments section!