This post is also available in: العربية (Arabic) English (English)
A suicide attack hits Peshawar's Hayatabad and claims lives of 3 Frontier Corps personnel. 9 people including 2 security personnel have been left injured. The tragic incident took place near the Bagh-e-Naran Chowk in Hayatabad. The outlawed force, TTP has claimed the responsibility. According to an eyewitness, the suicide attacker was riding a motorbike and targeted the FC vehicle when it was traveling from its camp. About 10-12 kgs of explosive substance were utilized in the attack and the suspect reportedly rode a CG-125 motorcycle. Two of the FC personnel passed away on the spot while the third member succumbed to his injuries.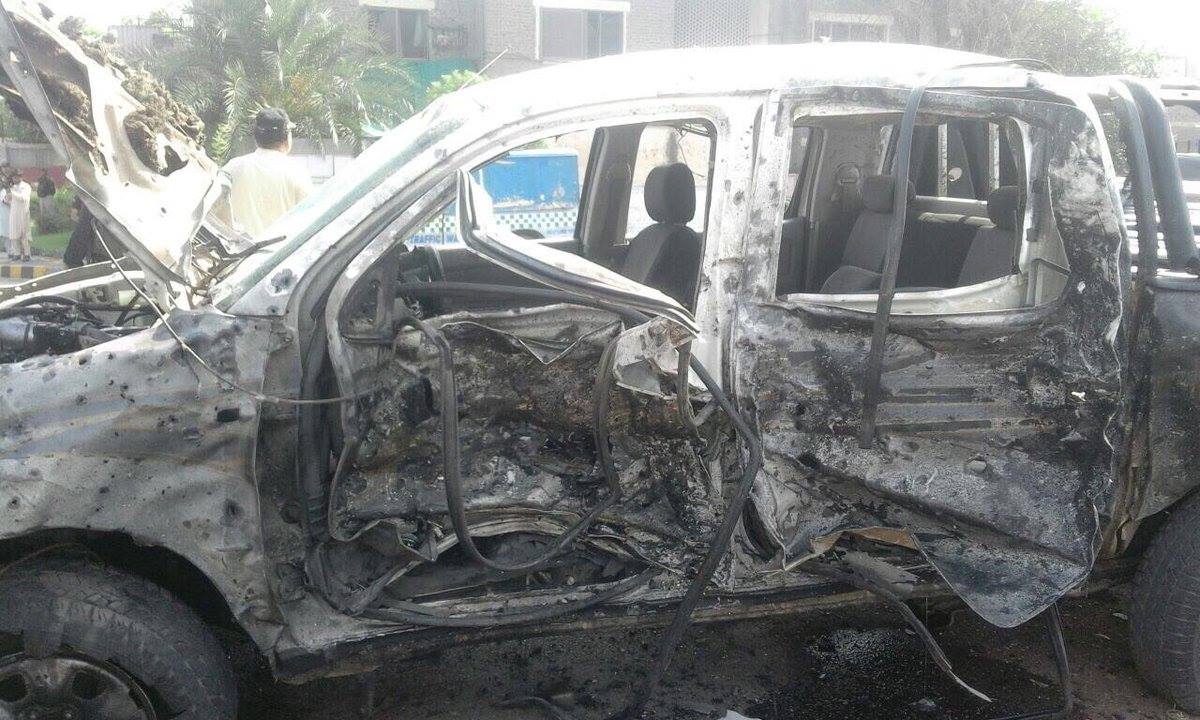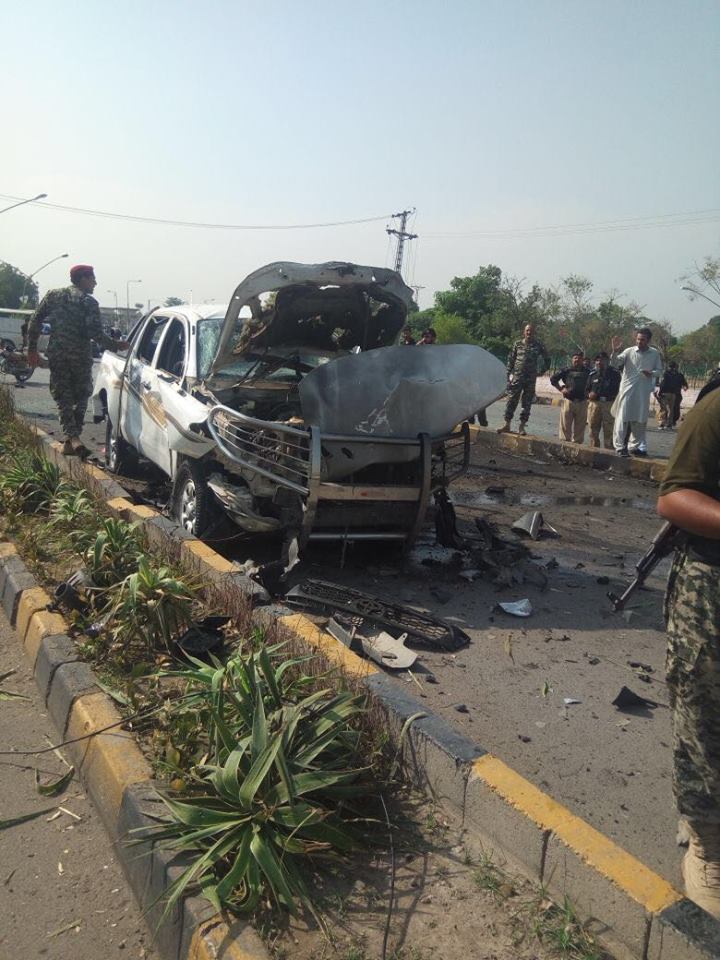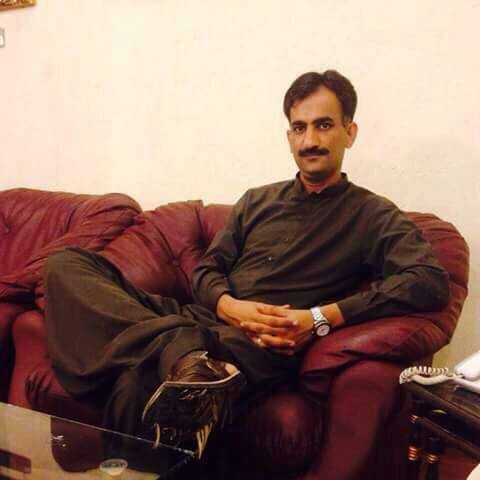 The attack took place after ISPR Director General Major General Asif Ghafoor announced the launch of the operation, Khyber-4 in Khyber Agency.