This post is also available in: العربية (Arabic) English (English)
Maqbool Hussain was a sepoy for the Pakistan Army who took part in the 1965 War against India. In 1965, Sipahi Maqbool Hussain was taken as a prisoner by the Indian forces, but he was never given the status of a Prisoner of War, which provides him with certain rights and benefits. He vanished and was declared missing on August 20, 1965.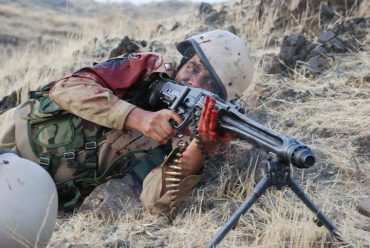 The Indians thought they could break down Sipahi Maqbool Hussain and take information from him. They tried everything in their power,, but they could never break Maqbool Hussain's resilience. The cruelty grew to such an extent that they cut off Sipahi Maqbool's tongue, taking away his power to speak forever.
After spending 40 years in Indian jails, Sipahi Maqbool Hussain was released in 2005, at the Wagha border prisoner exchange. Maqbool was given as civilian prisoner status, not the status of a Prisoner of War. The man spent 40 years in Indian jails, subject to inhumane torture and negate but he never said a word against his country, Pakistan. It is said that Maqbool Hussain, whenever he bled, wrote «Pakistan Zindabad!» on the walls with his blood.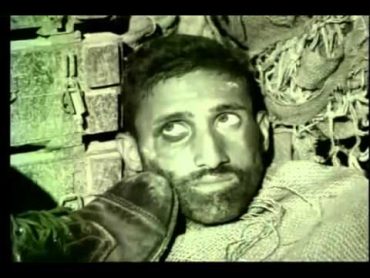 When Sipahi Maqbool Hussain was released, he had already lost his senses due to the zulm he had faced at the hands of the Indians for 40 years. When he was questioned about his identity, he kept replying by writing: «No. 335139», which was his Army bearing number.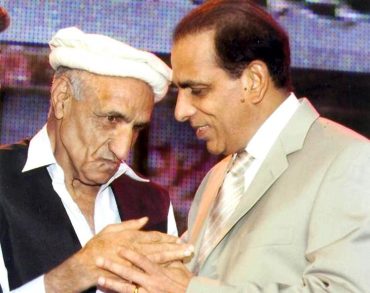 The Inter-Services Public Relations (ISPR) even co-produced a drama on Sipahi Maqbool Hussain's heartwrenching but patriotic story, directed by Haider Imam Rizvi. According to different sources, allegedly, it is being learnt that Sipahi Maqbool Hussain is still alive and lives in CMH Rawalpindi, under Pakistan Army's supervision.
A story with such vigor, valor, and sacrifice is still unknown to many. People don't know about Sipahi Maqbool Hussain's 40 years in Indian prisons, they don't know about all the pain he had bore, just for Pakistan. On the other hand, there is an Indian spy who was caught and was quick to throw-up all the details about his mission and agency.