This post is also available in: العربية (Arabic) English (English)
The flag-bearers of change, 'tabdeeli', as it is called in Urdu, the PTI government is set to complete its first year in July 2019. Over the course of the last 8 months or so, the incumbent government might have not done wonders, but genuinely, every Pakistani can now see glimpses of change.
The Chieftain of Pakistan Tehreek-i-Insaaf, Prime Minister Imran Khan, has kept a solid cabinet around him, which feature some old and some new faces. Together, all the Federal Ministers are trying their best to bring the writ and rule of law into action and better administration.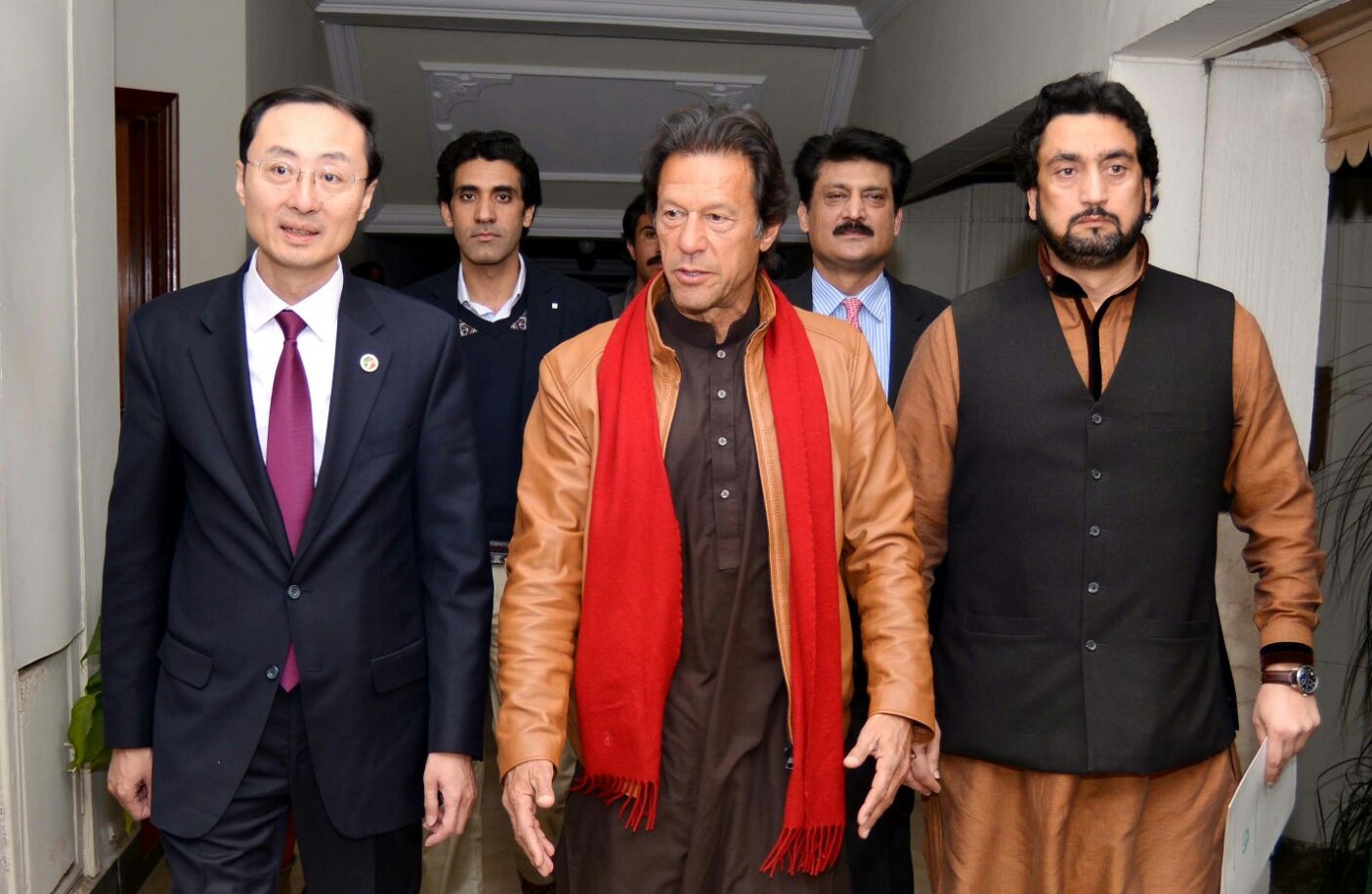 One of the new faces being featured in Imran Khan's cabinet, the incumbent Interior Minister, is Shehryar Afridi. While a huge majority of Pakistan did not know who Mr. Afridi was and where he came into the scene from, his actions, strict expressions, and diligent behavior are being appreciated across the country.
Recently, a video went viral on all social media forums, where Interior Minister Shehryar Afridi could be seen making surprise visits to NADRA (National Database & Registration Authority) centers in the twin-cities of Pindi and Islamabad.
Without giving any prior notice, Afridi walked into the centers, looking at the facilities and the capabilities of his team and their mode of action. The Interior Minister could be seen asking the customers/civilians who had to come to NADRA about their issues if they had faced any.
Not just requisitions, Shehryar Afridi was very adamant and respectful to the people, taking their suggestions on how things could be bettered in the NADRA system and offices. He asked them about their problems and queries, taking in the feedback, not letting any moment get the better of him.
Apart from checking the systematic execution of day-to-day work in the NADRA office, Afridi even checked the kitchen and bathrooms for cleanliness. Something Pakistan doesn't expect from a 'Federal Interior Minister'.
Now let us compare this scenario to previous governments and their interior ministers. During the PML-N's tenure, Chaudhry Nisar Ali Khan, only executed his duties partially, from the office. Not once would he make surprise field visits and keep the govt administration and machinery in check.
On the other hand, it seems like Mr. Afridi feels ill at ease, and has vowed to change the broken administration system of Pakistan. This video, which is receiving a host of positive comments and lauding for the minister, clearly shows that the current government is trying its best to bring change.