This post is also available in: العربية (Arabic) English (English)
Life is very short and unpredictable, we all know it. One moment you're living the best life, and the next, it's all over. That is the actual reality of life and how we perceive things. Our expectations always differ from reality. When somebody close to us leaves this world, that is when we realize how quickly it can all end.
In another tragic and shocking news, the son of Pakistan People's Party (PPP) President, Qamar Zaman Kaira, passed away in a devastating accident near Lala Musa, his hometown.  The PPP President was holding a press conference with the media in Islamabad when he heard the news of his son's accident. He cut his press conference short and immediately left for the hospital.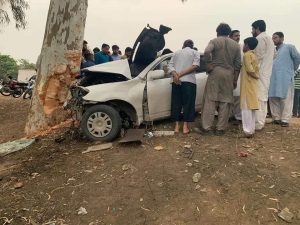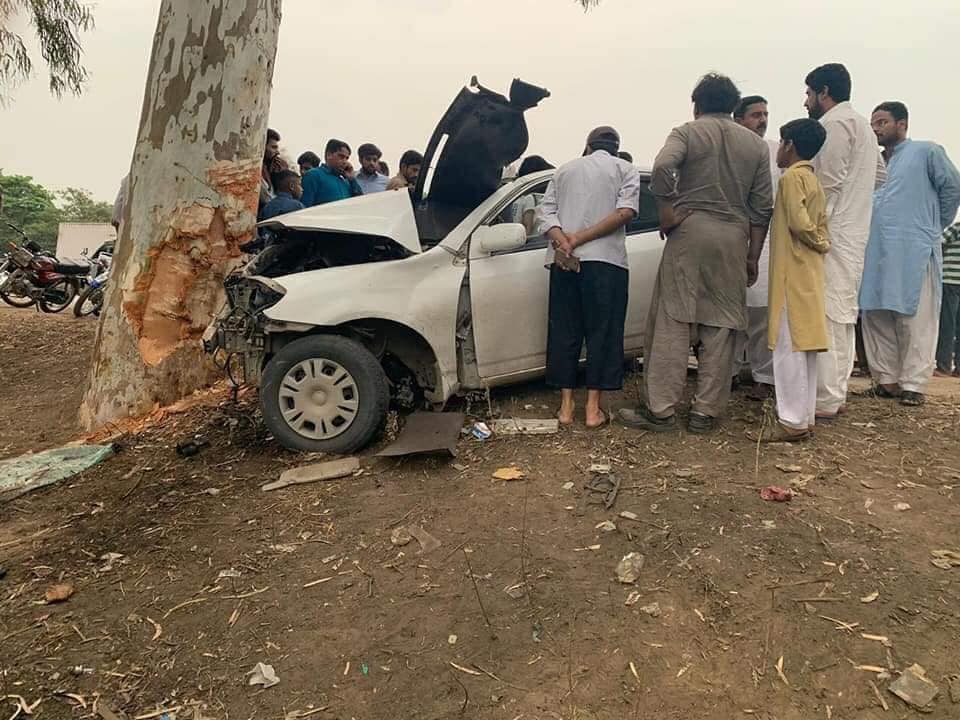 The very young Usama Qamar Zaman, still a teenager, was a student at the Government College of Lahore and was a very intelligent boy, as per the obituaries which have been pouring in all over social media.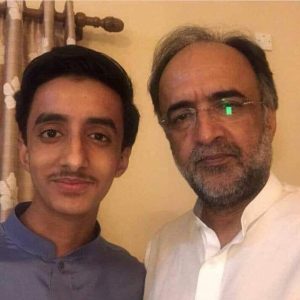 Usama was driving a white corolla, while overspeeding, which resulted in him losing control of the car and hitting a huge tree. The sheer impact of the accident at high speed took Usama's life and left his family grieving.
The death of a young child for any parent is the most difficult thing to go through and since the news came out, all the politicians have been sending in their condolences on social media to the PPP President and the rest of his family.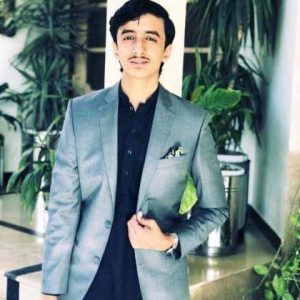 "May Allah gives strength to bereaved parents and family to bear this irreparable loss,» said COAS Qamar Javed Bajwa in an ISPR Statement. «What a terrible tragedy for any parent to bear. May Allah give Kaira and his family the strength to bear this massive loss,» were the words of Human Rights Minister Shireen Mazari.
Others including PM Imran Khan and PPP Chairman Asif Ali Zardari also poured their heart out to Qamar Zaman Kaira, among others. This news and Usama's untimely death proves that overspeeding thrills, but it kills. We must take our foot off the accelerator on time, if not for us, then for the people we leave behind. Inna lillahi wa inna illaihi rajiun.