This post is also available in: العربية (Arabic) English (English)
Pakistanis know very well how to turn a piece of serious news to something funny. Case in point of major Adnan Sami.
On February 27, the Pakistan Air Force (PAF) after taking down two Indian fighter jets had arrested one Vikram Abhinandan who ejected himself after being hit in the airspace of Pakistan in Azad Jammu and Kashmir — something that came as an unexpected setback for India.
Anyway, so recently Vikram Abhinandan Varthaman, who was taken as a hostage by Pakistan last month after the Indian troops invaded our LOC.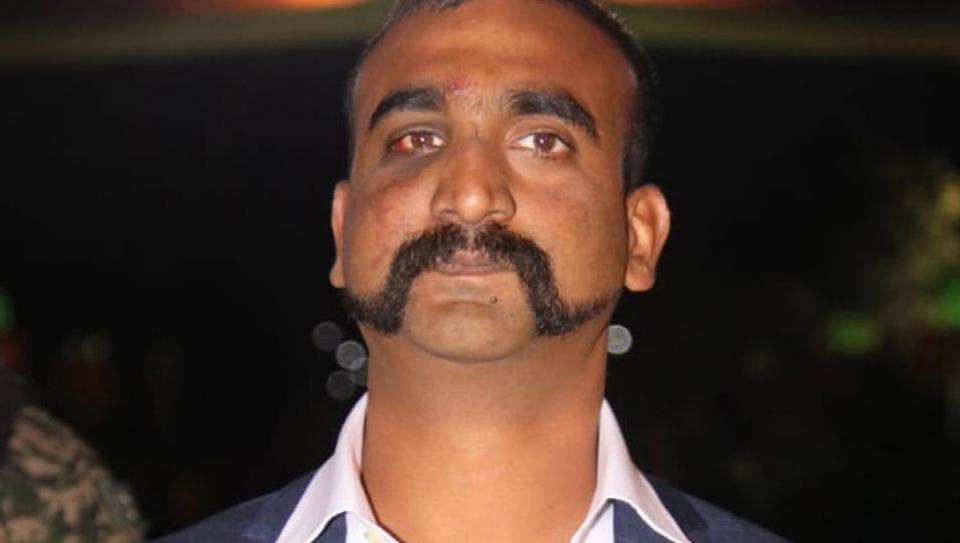 The IAF pilot enjoyed a nice and comfortable stay in Pakistan. After a nice dinner (and chai!) in Pakistan, the Wing Commander was sent back to India as a gesture of peace.
In a video clip, Abhinadan was very forthcoming about Pakistan's kindness.
This is apparently a video interview of the Wing Commander Abhinandan. He seems to be in good spirits and enjoying his tea. One must admire his composure in this situation. pic.twitter.com/twSvaiEuKk

— Ammara Ahmad ਅਮਾਰਾ ਅਹਿਮਦ (@ammarawrites) February 27, 2019
That video clip of him sipping 'chai' went super viral in no time. Social media trollers had made hell fun of one sentence from his statement "The tea is fantastic" and there's no surprise that the Pakistani armed forces treated him well.
He was returned to India two days later after the 'incident' and recently, he has gone back to his squadron in Srinagar though he is on a four-week sick leave.
The sources said that Varthaman opted to stay with his squadron in Srinagar than visiting his family home in Chennai while on leave.
After hearing this news, the Pakistanis went ahead and left no stones unturned to crack jokes on the Indian Pilot. Let's take a look at a few of them.
One user mocked and said that Abhinandan should stick to acting and flying planes!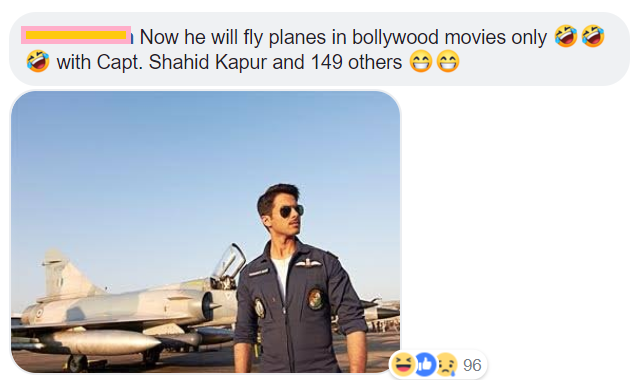 Another user said that it's all about the tea!
One person warned Abhinandad to never cross our LOC! LOL
Pakistani have their way to sarcastic jokes…

These people crack us up!

Our tea has become quite popular you guys!
LOLOL at the coffee!
The tea tales of Vikram Abhinandad have taken social media by storm. In fact, Pakistanis are using the chai as a marketing strategy too!
This Pakistani uncle has got some serious marketing skills. The small roadside tea stall has a banner with the following text: 'Khan's Tea Stall – A tea that makes foes turn into friends' with the image of Indian Air Force pilot #Abhinandan – #IAF pic.twitter.com/ldQVG6brI7

— Wajahat Kazmi (@KazmiWajahat) March 12, 2019
Pakistan had released Abhinandan as a gesture of peace, in order to de-escalate the soaring tensions with New Delhi. Although, after major Adnan Sami, these chai jokes are just another great source of entertainment came after the Pulwama incident.
So, if you have anything more you'd like to say about Abhinandadn and his tea tales then let us know below in the comments section!
Read Also: ABHINANDAN'S WIFE ASKED HIM TO BRING SOMETHING 'SPECIAL' FROM PAKISTAN