This post is also available in: العربية (Arabic) English (English)
This isn't the first time that a student ended his life over a dispute with the teacher and now cases like these have turned into something so trivial for the masses that they don't react over incidents like these.
A college student ended his life after allegedly being involved in a feud with his teacher in Havelian, Abbottabad on Monday.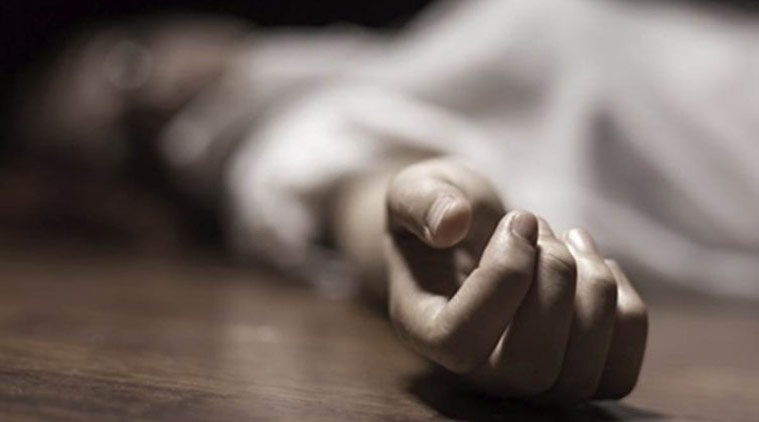 Qasim was a first-year student and studied at a private college, according to authorities. All torn up after the dispute with the teacher, he put a bullet through his head in his house. That's when his family rushed him to the Ayub Medical Complex in a critical condition.
Although, Qasim did not survive and drew his last breath in the hospital.
Sadly, this is now a practice that's followed by several students who are combatting depression and give up easily. They shun out their loved ones and rather than venting out, putting an end to their life becomes their last resort.
It's often difficult to imagine what led a friend, family member, or even celebrity to end their life. There may be no warning signs, and you may wonder what clues you might have missed. Often, many factors combine to lead to a decision to end their life. It is often an act made during a storm of strong emotions and life stresses rather than after careful consideration.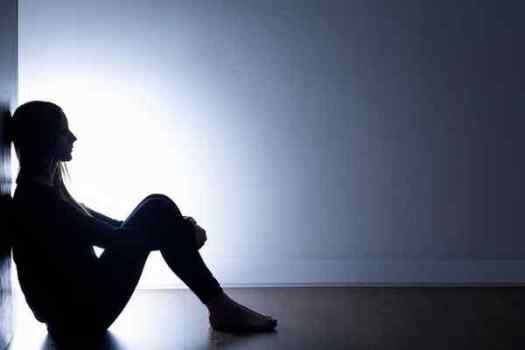 A person is feeling great emotional pain but isn't able to see any way to relieve that pain other than ending their own life. This had now become a common factor for which strict actions need to be taken against our education system.
Why does every third student today opt for this option where they can secure a bright future and successful life ahead? Shouldn't the government be taking an action against this?
The agony of losing your child is unbearable and only a parent who's been in those shoes can relate to it. It's high time that therapy and councilling become the new normal here! Let's get one thing straight – therapy can lead to sanity and today, we need that.