This post is also available in: العربية (Arabic) English (English)
The news has been flashing, flashing hard now. Another brunette, hailing from Indian movies, is spreading her wings to perch over our green branch here. Oh, no! Are we delving into yet another controversy with our problematic neighbor next door? Or perhaps, another bout of scandal in the making? Whatever, the update seems all too beautiful to squander our precious moments on else thoughts.
Nora Is Pakistan-Bound To Dance To Our Tunes
Yes, this young lady would be literally capturing our movie scene by storm by dancing to our tunes. Now with everything almost finalized, she has been contracted to give it a helping through an item number in a feature film starring Mahira Khan, Bilal Ashraf and others. Nora is due to arrive in Islamabad in some days' time for the song shoot. True to our expectations, the item girl is sure to produce some sizzle and excitement down our youth's spine. As the current updates reveal, the movie is being shot at Peshawar with the entire star cast in the provincial capital. The Nora-starred number features the leading Bilal Ashraf opposite her.
 Nora Fatehi: Our New National «Tad» Fad?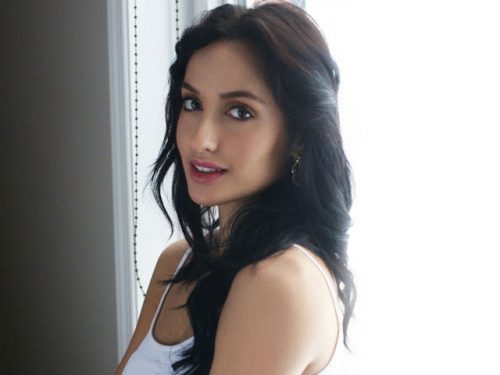 And Finally, We Harness The Supernova Sensation Who Is Not So Indian!
Rumors would always be rumors, they say. And, rightly so. The young dancer cum actress has been successfully roped in by the Superstar directress, Momina Duraid. While the film's lead heroine, Mahira Khan, is no lesser a beauty package, the Canadian-Moroccan dance sensation is expected to carve out a whole new cult within the romantic thriller. Nora became an instant hit and the most sought-for girl, following the release of her «Dilbar» song shot last year for a Bollywood movie.
An Original Snapshot From «Superstar»: Mahira Is Likely To Give A Tough Time To Nora!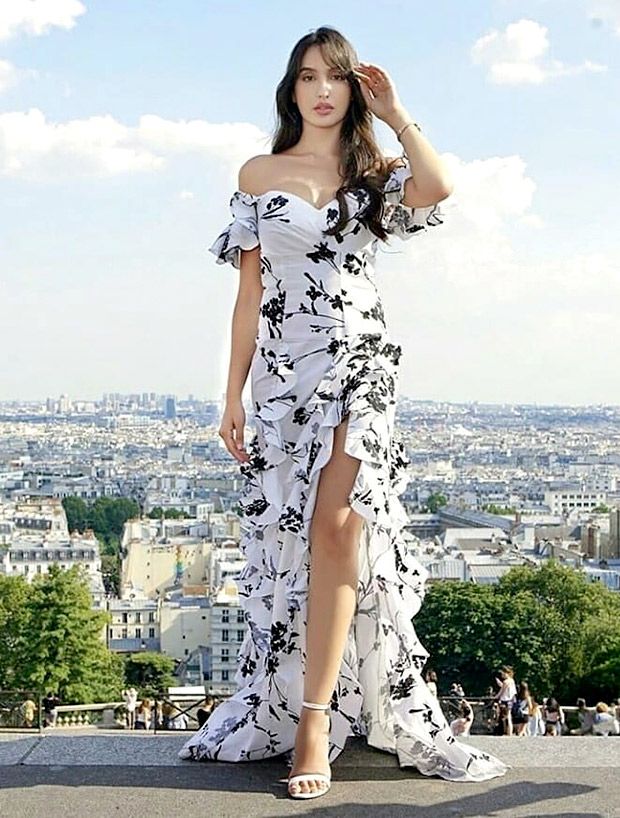 An Impressive Performance Is Just Around The Corner Amidst Impending Contention
We Pakistanis happen to be a society full of care, passion and intimacy. And, we don't even miss out on an opportunity to prove our point. But, as is appropriate with our Indo-Pak cultural norms, we find ourselves virtually paralyzed at the mutual coexistence end. We believe there cannot be a common survival space for both nations. I mean after all that has happened between India and Pakistan? Even not common air to breathe in, come grounds to tread on or common water and soil to thrive on. Yes, ironically we are neighbors sharing a common border sans common sense. Our showbiz fraternity may feature itself as impressive as they can be, without shedding off the vanity factor. Let's hope for the best in times ahead, with our fingers crossed! And for Indians, it's about time you guys reconsider what you're up to!