This post is also available in: العربية (Arabic) English (English)
According to The News, officials of the Petroleum Division have no idea that why it is time for Prime Minister Imran Khan to announce that Pakistan will discover the biggest oil and gas reserves in the deep sea of the nation, as drilling up to a high depth of 5,500 meters will be released by the end of this month.
Furthermore, Kekra-1, G Block was so far drilled to a great depth of 3,700 meters. In a second interaction with the media on Monday, PM Imran Khan affirmed that Pakistan might have a massive discovery of oil and gas without knowing the effect of his announcements on stock markets!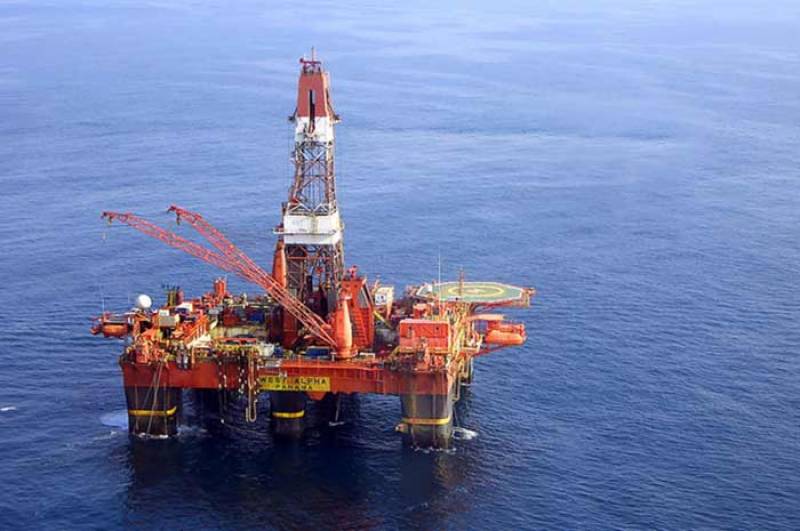 Though the well was drilled at a depth of 3,700 meters, that is far from the target of 5,500 meters, since last Saturday, January 9. So to imply a new discovery is too soon. A senior official stated that at this level he probably was unaware of who notified the premier that there is a big breakthrough on the cards.
In Kekra-1, he mentioned, the can was drilled to a depth of 4,900 meters before when high pressure was felt causing an absolute tragedy of thick mud and the well was plugged due to a poor procedure.
Moreover, the first sidetracking began and when it entered 3100 meters it utterly failed, which is why the hole was already blocked and now the second sidetracking is underway because the well is drilled by 3,700 meters and also the target of 5,500 meters is also 1,800 meters away, a top official told this reporter quoting ENI data — the lead operator of a well.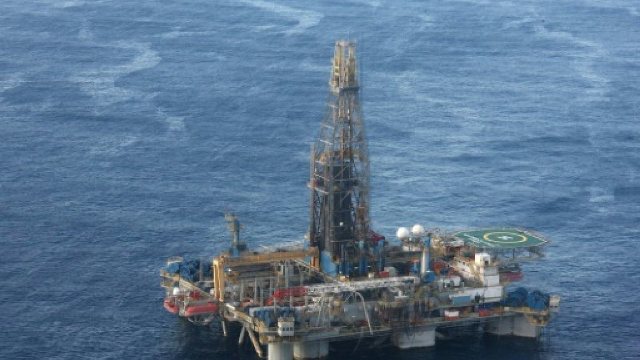 The spud drilling activities at Kekra-1 well was kicked off with $75-80 million by a joint venture with 25 percent share each.
Furthermore, he said there were two types of pressure kicks; one's called the water pressure kick and the other gas pressure kick. The official said the well at the depth of 4,800 meters was plugged because of kick pressure owing to which drilling activities had to be halted on account of huge mud loss.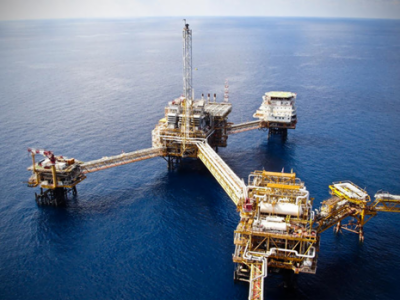 And after a pause of some days, from one side, first sidetracking process initiated and when drilling reached a depth of 3100 meters it met failure and the first sidetracking had also be stopped and now the second sidetracking is going on owing to which the drilling has reached the depth of 3,700 meters as of today. However, when contacted Mr. Irtiza Sayyed, CEO ExxonMobile said he was traveling and it was better to ask the ENI which was a lead operation of Kekra.
Some people believe that this is just a cover story
Others believe that this is a scam!
What's your take on this?
We're still waiting to hear from PM Imran Khan on this matter.
Read Also: PAKISTANIS ARE CELEBRATING AFTER PM IMRAN KHAN ANNOUNCED PAKISTAN HAS LARGEST OIL RESERVES IN ASIA