This post is also available in: العربية (Arabic) English (English)
Ever since the Pakistan Tehreek-i-Insaaf came into power, they have been trying to oust whatever opposition was left to make any sort of claims against the sitting government. Almost 9 months into the 'tabdeeli parade', things haven't really been going well for the most popular political party in the country, the PTI.
One of the country's most seasoned politicians, Nabeel Gabol, who has been with the Pakistan People's Party (PPP) and the Muttahida Qaumi Movement (MQM), has come out with a statement, on live TV, which is confusing the whole country and literally making them say: «Whaaaaaaaaaaaaaaaaat???»
Sardar Nabeel Gabol was live on TV, talking to famous news anchor Waseem Badami on his show on ARY News. Along with him sat PML-N's Rana Sanaullah and Sadaqat Ali Abbasi of the PTI.
Read Also: Ramadan Facts That Are Important For All Muslims
In the weirdest claim yet, Nabeel Gabol says: «Both these brothers (Rana Sanaullah) and (Sadaqat Ali Abbasi) live in Parliament Lodges (the housing provided by the State to elected parliamentarians).
Prime Minister Imran Khan has released 'Robot Chuhay' in the Parliament lodges to spy on parliamentarians of the opposition political parties, so he can spot and see who they are meeting and who is coming into the lodges.»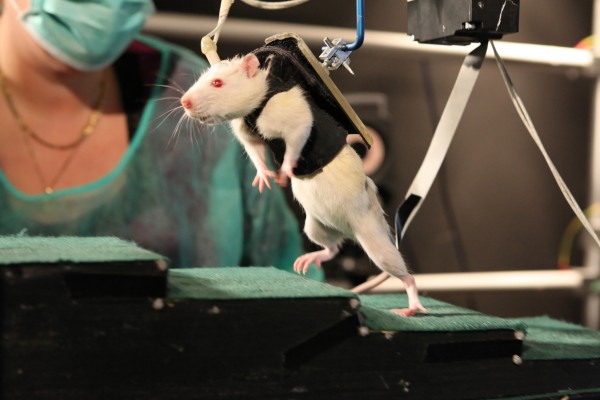 This statement instantly made Waseem Badami shake his head in disbelief and brought a smile on all the faces present in the show. In disbelief, Badami then asks Sardar Nabeel Gabol as to if he was serious about his claim!
In return, Nabeel Gabol says: «Yes, these are robot rats that can move swiftly and have cameras installed in their eyes, so nobody can notice them, but this is happening!»
Nabeel Gabol even went to the extent of saying that such a Robot Chuha is also present in the Parliament Lodge room of Rana Sanaullah, and everything he has been doing is being sent directly to Imran Khan.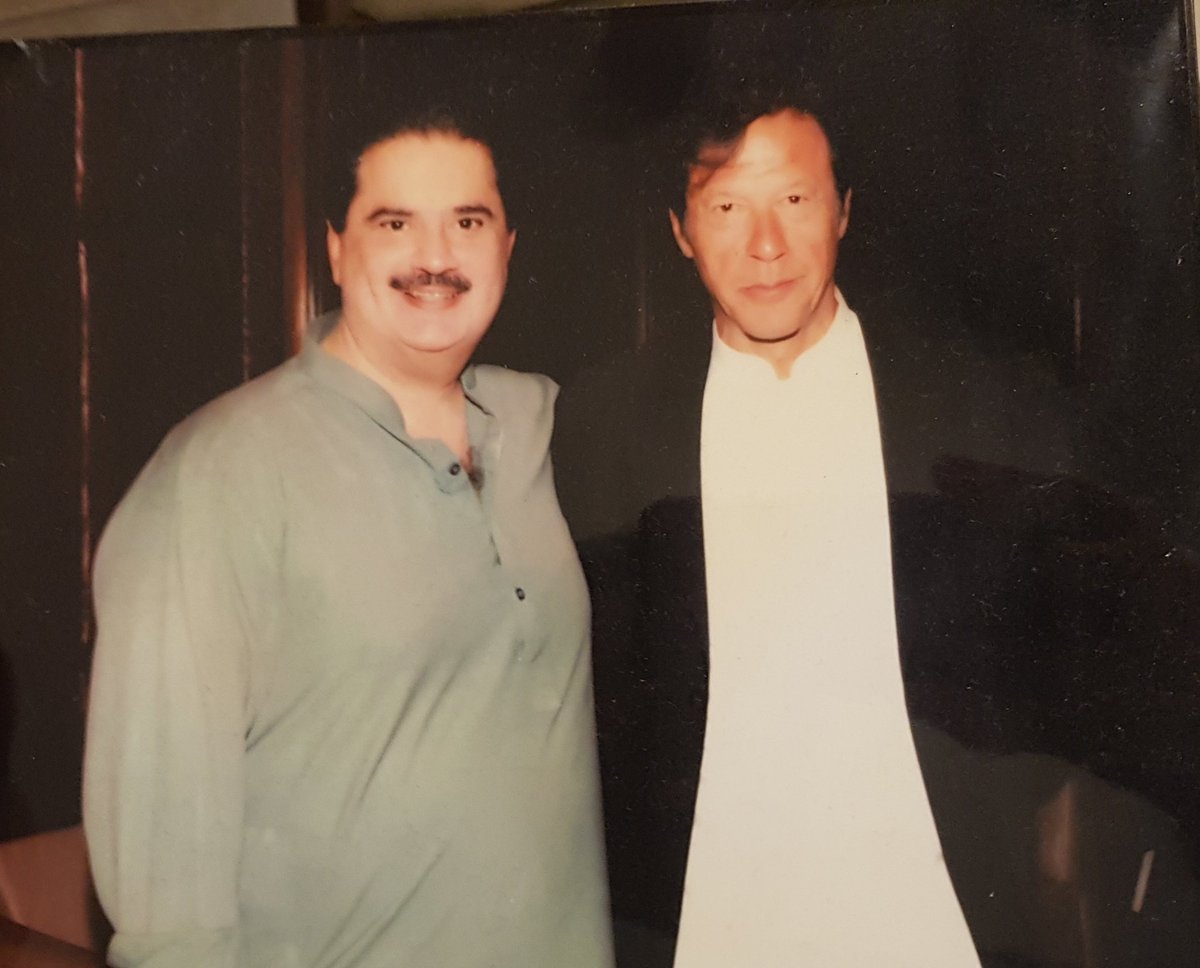 On being asked if he was joking, Nabeel Gabol says: «Main Khuda ki Kasam khata hoon (I swear upon Allah), that this is happening! The Secretary of the National Assembly is my friend, I brought him into power, he told me all about it!»
These latest claims have sent the internet in a state of hilarity, where people are unsure about how serious Nabeel Gabol was. With him swearing to God, there is little room of doubt left, but well, people lie… they always do. This cannot be possible, robot chuhay? Really? or is it? Share your views!