This post is also available in: العربية (Arabic) English (English)
The case of Bahria Town has been an ongoing debate for quite some time which was finally settled recently. Malik Riaz's journey from a humble government contractor in the 1990s to a real estate tycoon in the early 2000s has often been characterized as a rags-to-riches story!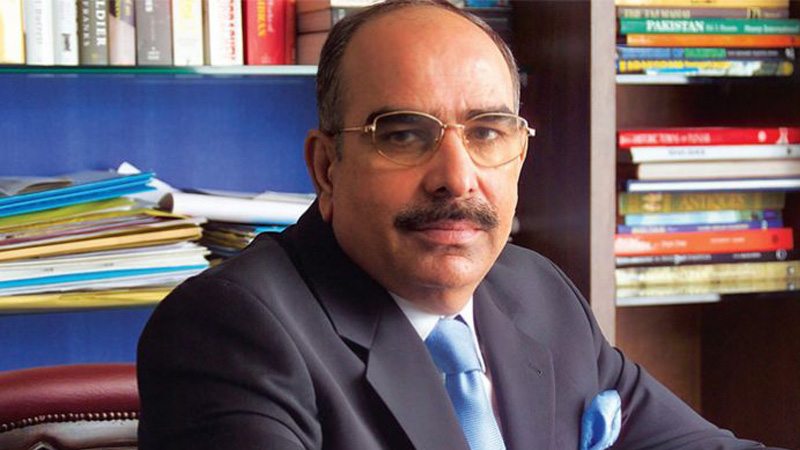 The management of Bahria Town on Wednesday offered payment of Rs. 479.598 billion as a final settlement of all the three projects in Karachi, Rawalpindi, and Islamabad within a period of nine years.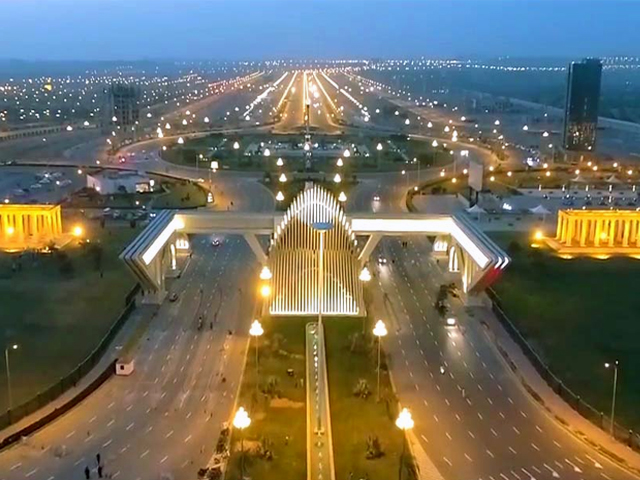 A three-member implementation bench of the high court in the Bahria Town Karachi case judgment headed by Justice Sheikh Azmat Saeed heard the case.
Barrister Ali Zafar along with Khwaja Tariq Rahim and Azhar Siddique, counsels for Bahria Town, showed up before the court while prosecutor general of National Accountability Bureau Syed Asghar, and attorney general Tariq Khokar and Sindh Assistant Advocate General Sabtain Mahmood appeared before the court.
Malik Riaz and #BahriaTown is about to settle the case for…

479,580,000,000,000 Rs.

That is 479 Billion Rupees unless I missed a few zeros here and there. Lol.

So now Justice Saqib Nisar's vision of the #DamFund was right then. That's $4 billion dollars. Half the Dam cost.

— Mir Mohammad Alikhan (@MirMAKOfficial) March 7, 2019
Moreover, Barrister Ali Zafar requested to the high court to consider their proposal for final settlement of all the three cases, namely Bahria Town Karachi Super Highway Project land of 16,896 acres, state land, Takht Pari forest land of 5,472 kanals and Sulktar and Manga Land of 4,542 kanals!
Furthermore, he submitted that the management of Bahria Town would be willing to pay a total of Rs. 479,598,000,0000 all including fee, charges, duties, taxes etc including of land price, regularisation fee, and profit for full and final settlement of all the three cases in accordance with terms and conditions.
Bahria Town raises stakes again. Now it's 435 bn PKR offered to Supreme Court. Say they will pay the amount in nine years.

Justice Azmat Saeed asks them to once again reconsider the figure.

[In January BT offerd 250, in Feb they went 405.]

— Abid Hussain (@abidhussayn) March 6, 2019
Ali Zafar said Bahria Town is prepared to pay Rs. 435 billion for the 16,896-acre Bahria Town Karachi Super Highway Project, Rs. 21,888 billion for the 5,472-kanal Takht Pari forest land and Rs. 22,710 billion for the 4,542-kanal Sulkhtar and Manga Land.
However, Barrister Ali Zafar submitted that the land disowned by Bahria Town's management as if plots were allocated to it would then accommodate the allottees in the 16,896-acre Bahria Town of Karachi.
Bahria Town is going to clear, & Now Finaly going to pay 479.59 Billion rupees to clear the land case pic.twitter.com/N7NG3xQhnO

— Bashir Agha (Qta) (@BashirQuetta) March 6, 2019
The management of Bahria Town to review its offer of payment as well as the duration of its time and notify it by 13 March and adjourn the further hearing! If you have something more to add this story, let us know.