This post is also available in: العربية (Arabic) English (English)
Gender-based discrimination has been around for quite some time and sadly, many women face that. We're not saying that because we're claiming to be a 'feminist' we're saying that because of the rate of women who are treated badly in any form is a lot higher than men who go through the same.
Young girls are treated inappropriately and used to please men who are no less than animals – in fact, animals might have some empathy. In a nutshell, there are several ways how women are treated inappropriately. There are people who are dirty-minded and there's no lack of such human beings in this world.
Recently, the Federal spokesperson, Kashmala Tariq who works for the protection of working women expressed on Tuesday that sending 'good morning' messages to women falls within the category of bothering!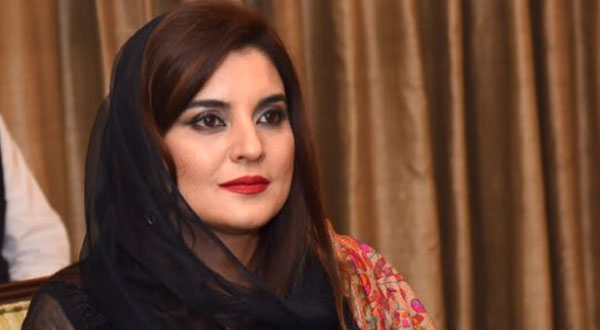 Speaking to the audience at the Rawalpindi Chamber of Commerce, Tariq stated that extending offers for tea meetups repeatedly to women also equates to inappropriate behavior from the opposite gender. Kashmala Tariq also added that her office also received complaints about attendants bothering fellow female workers adding that the victims can lodge their complaints online as well.
«To change women, men should be changed," she said, adding that the purpose of the meeting is not to challenge women but to create a balance.
She hailed women who have been taking care of their homes along with working at offices, calling them 'Superwomen.'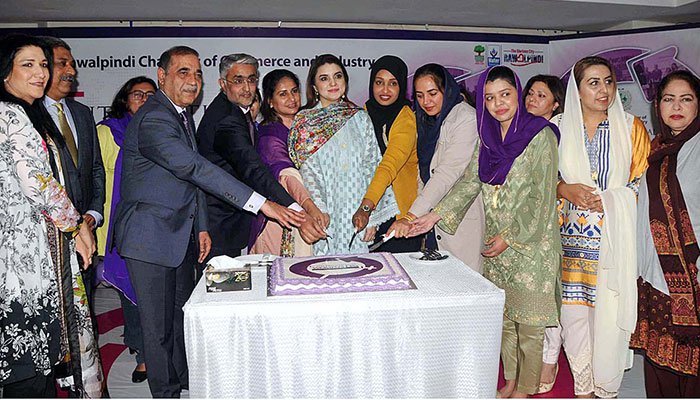 The official urged men to provide enough space to women for resolving issues. She also highlighted that women were showing extraordinary performance in all fields of life and should be treated equally as to men.
Moreover, later that statement Kashmala Tariq went on and shared the below tweet:

Furthermore, some people stated that this entire idea seems ridiculous. Let's take a look at a few reactions by the people on Twitter.
Disbelief…
I still can't believe Kashmala Tariq was serious while saying that!

— Aimen (@chalo_khair) March 19, 2019
Another user mentioned this and tried to mock the entire statement!
Whoever says "Good Morning" on Monday's deserves to get slapped 🙂#KashmalaTariq

— Z????? A????? Z???? (@BeingAbbasi) March 19, 2019
More people added that she deserved being trolled!
Its ridiculous comment by kashmala tariq that deserve to be trolled?

— ❌anti-racist❌ (@ZymshahS) March 19, 2019
This certain statement by Kashmala Tariq is getting mixed feedbacks, while some people say that this was spot on, others mentioned that Tariq made no sense whatsoever by saying that a 'good morning' wish is inappropriate. Honestly, we believe that anything that bothers a woman and she is uncomfortable in that situation will lead her to be annoyed.
Let us know what you think about this and share with us!