This post is also available in: العربية (Arabic) English (English)
Our PM Imran Khan has a long list of his intimate blood relatives, residing in Pakistan as well as abroad. His siblings include 4 sisters and no brother. Thus, our PM enjoys the status of being the blue-eyed boy within his family, too. The sisters are Aleema Khanum, Rani Khanum, Uzma Khanum and Rubina Khanum. The one hitting the social media with her daughter's wedding snaps just recently is Uzma Khanum. Let's get down to the auspicious ceremony and tie our focus to its strings.
The Ceremonious Occasion Of A «Royalty» Marriage
The social media has been dissipating some cool pictures of the actual event. The party is seen to be in full swing, with gleefully smiling faces and happiness all around. And, why on earth the PM's niece, Aminah, won't be as happy as a lark. She as the bride can be seen clad in an exquisite, expensive wedding dress, a light-colored designer «Sharara». Sharara happens to be the traditional bridal outfit in our wedding functions since it looks cool to the eyes in a comely fashion. Aminah is the sweet dove of Uzma Khan, seen in the shared pictures equally decent and charming. The wedding bash was organized in Lahore city, at Zaman Park.
Have a look at these pictures!
Imran Khan's Niece, Aminah, Gets Into The Wedlock: Occasion Of A Lifetime!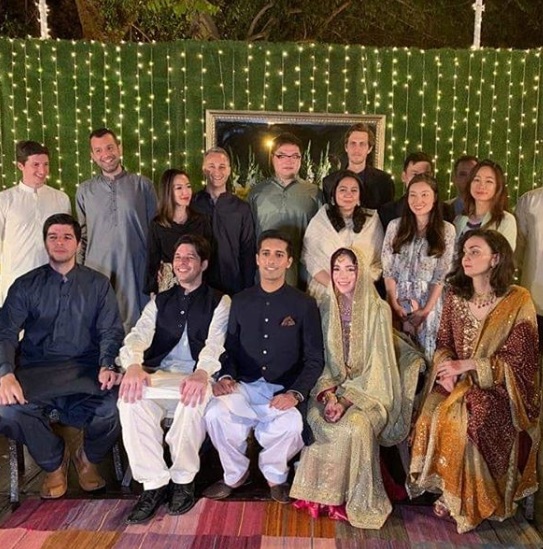 Well, look who do we have here?!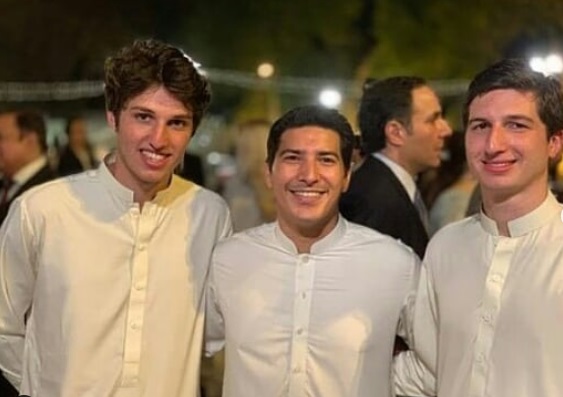 Adorable!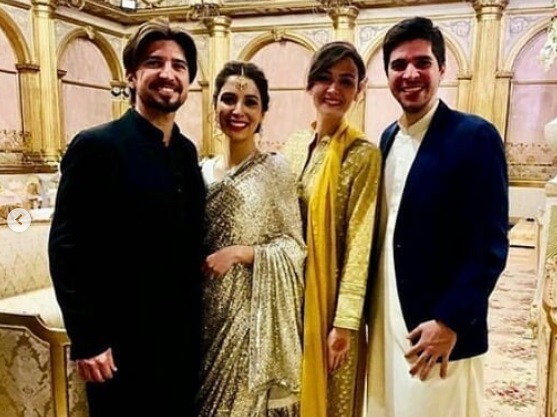 So simple!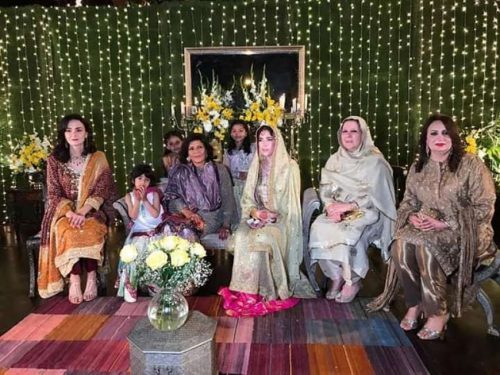 This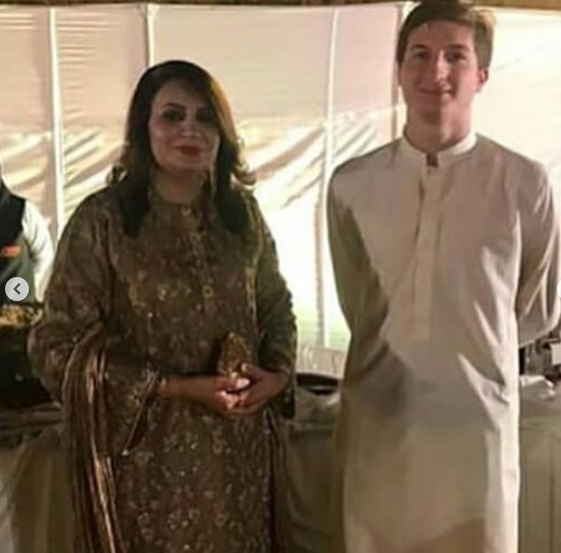 Group photos are always the best!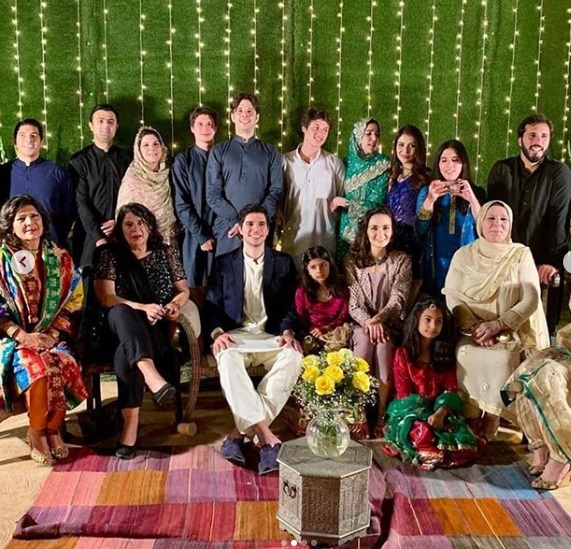 Every Relative And No «Maamu» Makes The Media Itchy
Sure it does, especially in the form of society where the non-issues are thought of as more cataclysmic than the real problems. And, we have no notorious designs of going off-track in our thought process or off-beat in our approach. The «BIG» news is that the PM Maamu did not attend the festive ceremony.
Here's what some had to say!
This happened probably owing to strained relations with her sisters arising out of his 3rd marriage with Bushra Bibi. Also what was noticeable to the media covering the party was the presence of Imran Khan's both sons, Suleiman and Qasim. Both youngsters flew in to Pakistan just for the sake of attending their sister cousin's marriage. Besides, all sisters and scores of other close relatives witnessed the occasion and escorted the young bride to her «permanent» home amidst prayers and blessings.
Hey, we don't know the real deal, but how about we don't point fingers on someone until we're sure of why he couldn't attend his niece's wedding?
PM Imran's Sons At The Ceremony: Representing Their Glorious Father?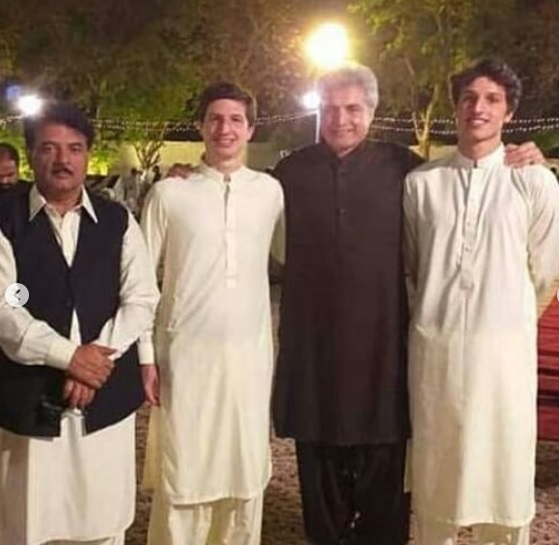 Nevertheless, all of us here extend our heartiest BEST OF LUCK to the pretty Aminah and her new family in all times to come!!