This post is also available in: العربية (Arabic) English (English)
The present government is being hailed by the nation for its optimistic approach towards the country. Several development projects are being worked out and relations have been strengthened with the neighbors. Despite the opposition criticizing Imran Khan from every possible angle, the PM is trying his best to keep Pakistan stable and create opportunities for its citizens.
Neglecting the tribal areas of Pakistan has been more like a hobby for the past governments. The most affected ones from war are the people living in those areas and are forced to live below unsafe zones.
PTI Minister announced PM Khan's decision with high spirit in the National Assembly!
Yesterday, in the National Assembly, Murad Saeed, Minister for Communication and Postal Services stated that Prime Minister Imran Khan has announced a rehabilitation package of Rs.22 billion for the tribal areas. Providing people with shelter and work is a vital part of the package. The progress there is visible to everyone as the development projects have been started. Furthermore, Pakistan Tehreek e Insaf (PTI) government is committed to meet every demand of the people residing in the area.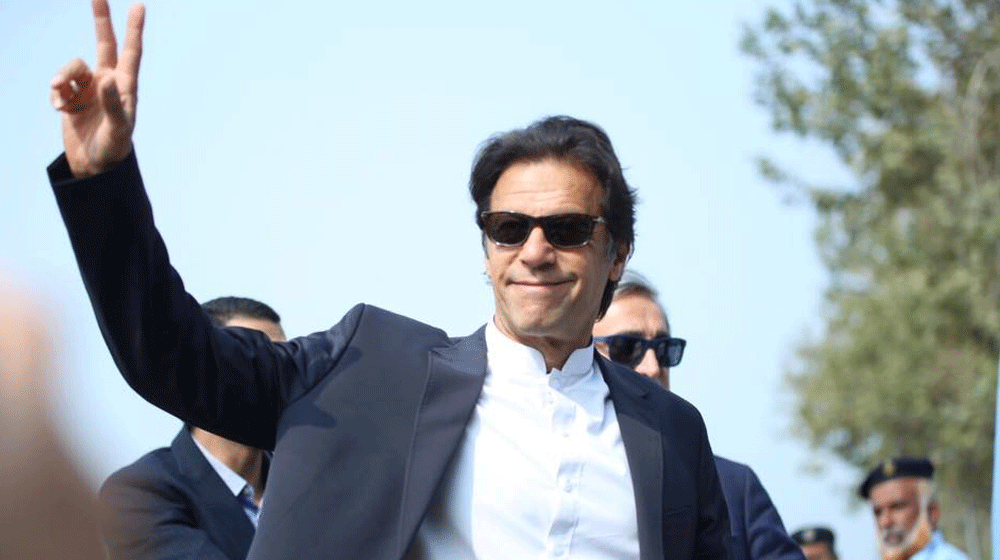 Murad Saeed further added that in the National Assembly, he was the one who raised his voice to provide the rights of the people of tribal areas. Freedom of speech is every citizen right but defaming the institutions should end now.
Later on, PM Imran Khan also posted it on his official Facebook handle and Pakistanis were more than happy on this decision.
Check out the picture that was uploaded!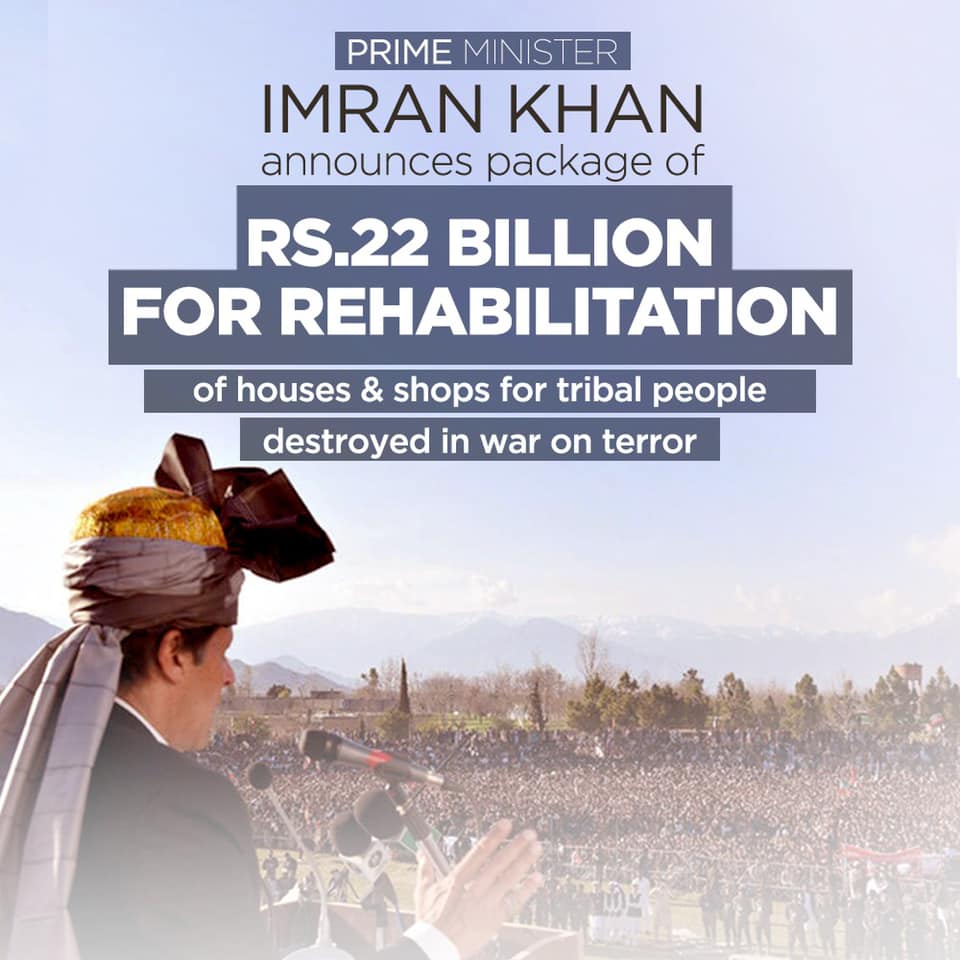 Soon after the announcement was made, Pakistanis started pouring their love for the PM and appreciated his decision. Equal rights for everyone and no injustice is the main idea.
Also read: PM Imran Khan Just Promised That Only 2-3 'Tough' Months Remain For Pakistanis To Go Through!
Its time for their relief Insha Allah!

Decisions were taken for the country!
Equal rights to be given to every Pakistani!

Sane minds praising PM's effort!
Yes, he is doing exceptionally well!

As Imran Khan is seen as the only hope for Pakistan, he is definitely proving that the nation has voted for the right person this time. Hopefully, Pakistan will prosper soon and the economic situation of the country will eventually get better.
Liked this story? Let us know in the comments below!