This post is also available in: العربية (Arabic) English (English)
Divorce is a subject relevant to being a major taboo in our society. For decades, our society has been immensely vulnerable and professed a cold shoulder to the matter. On the contrary, Islamic laws comprehensively abide to provide effective solutions on the matter. It remains a viable option for both men and husband in a matrimony.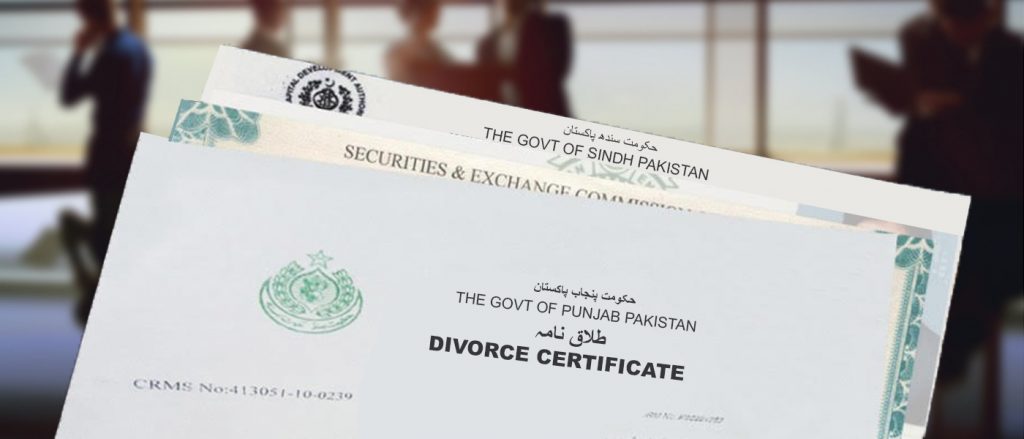 With that being said, Islam also provides comprehensive guidance on the matter of remarrying after divorce. If a man divorces his wife, he can no longer remarry her. In that case, the wife needs to marry another man, consummate the marriage or any occasion of death or divorce in the second marriage makes it valid. It's called Nikkah Halala, and in societies such as Pakistan and India, one of the options is consummating.
However, the society has come to bitterly exploit the practice for women
You can come across a thousand so-called clerics and evangelists who have exploited the practice of Nikkah Halala for women. The nemesis calls themselves «peers» and genuine preachers of religion and tends to exploit this for a rather personal agenda. Many clerics take money in exchange got sex with women as a practice of Halala.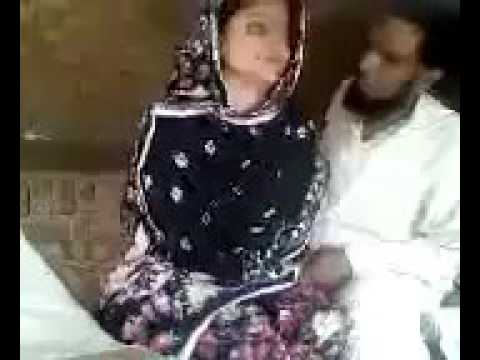 In India, these so-called clerics have been tracked down and brought to public notice. A media outlet exposes these clerics running their sexual service in broad daylight. We found interest keeping in mind that this is a common practice in Pakistan as well.
It was shown on national television in India and according to that piece of information, the so-called clerics offer one-night stand services to divorced women and charge a fee of around Rs. 20,000 to Rs. 150,000.
Fatwas have been issued in India against clerics who charge money from divorced women in exchange for sexual services
Their misconduct has nothing to do with the teachings of Islam.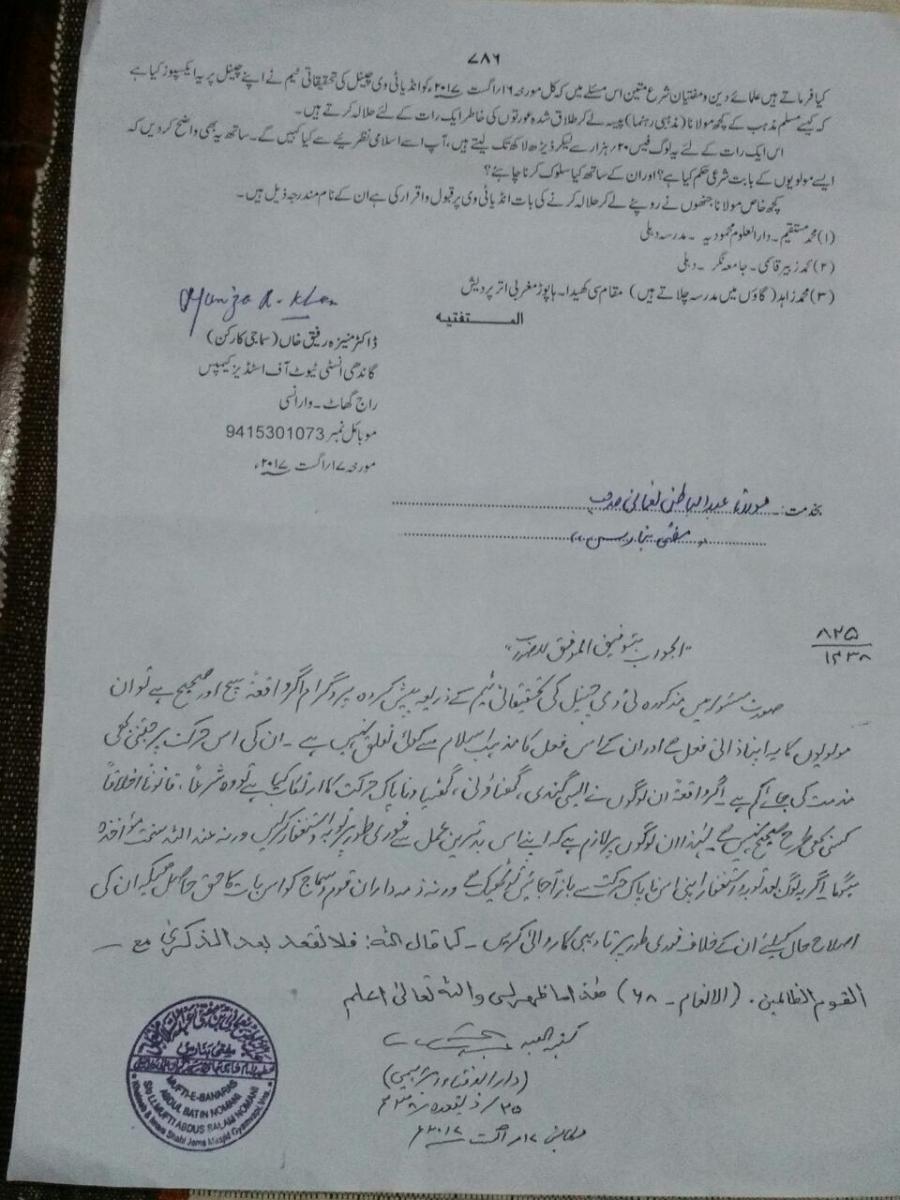 Their conduct is totally haram and they are worthy of the most stringent punishment.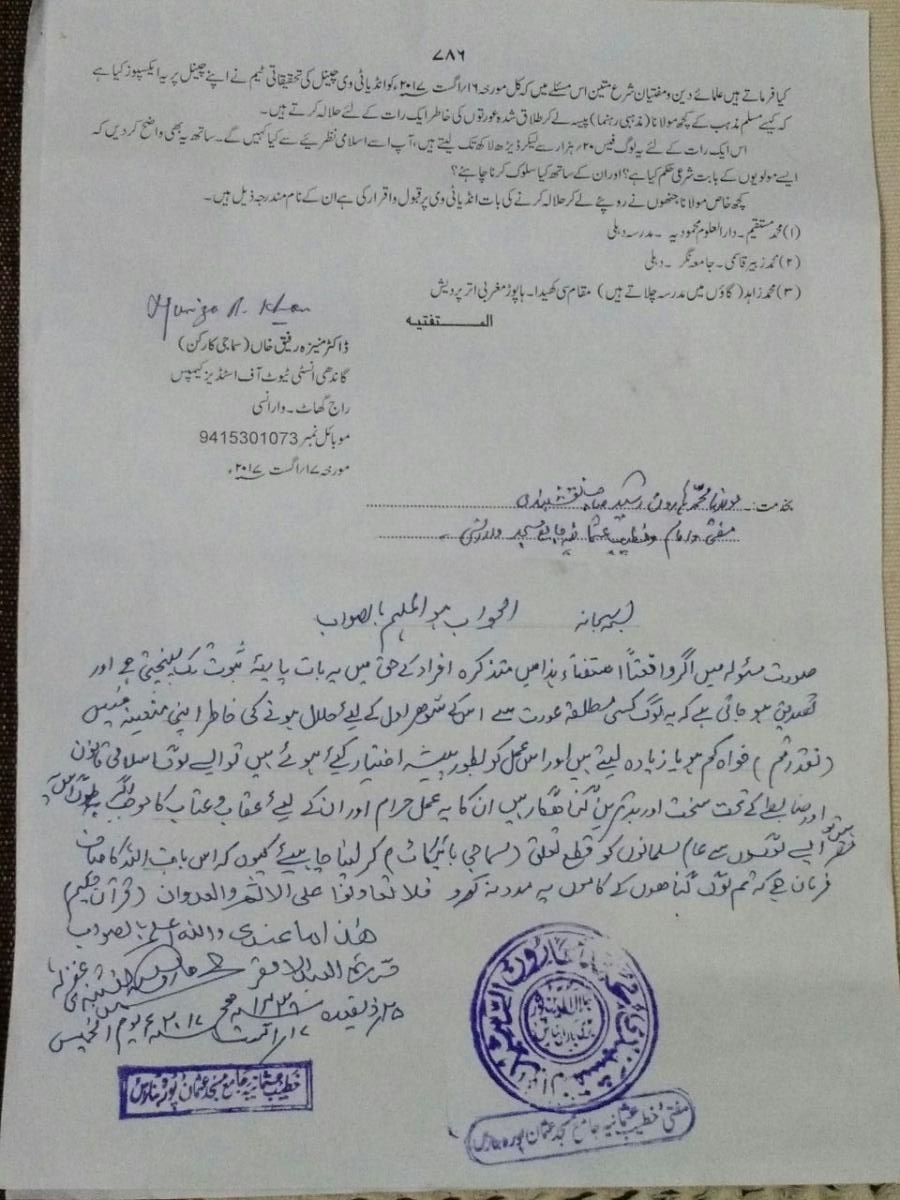 No words are adequate to condemn such clerics.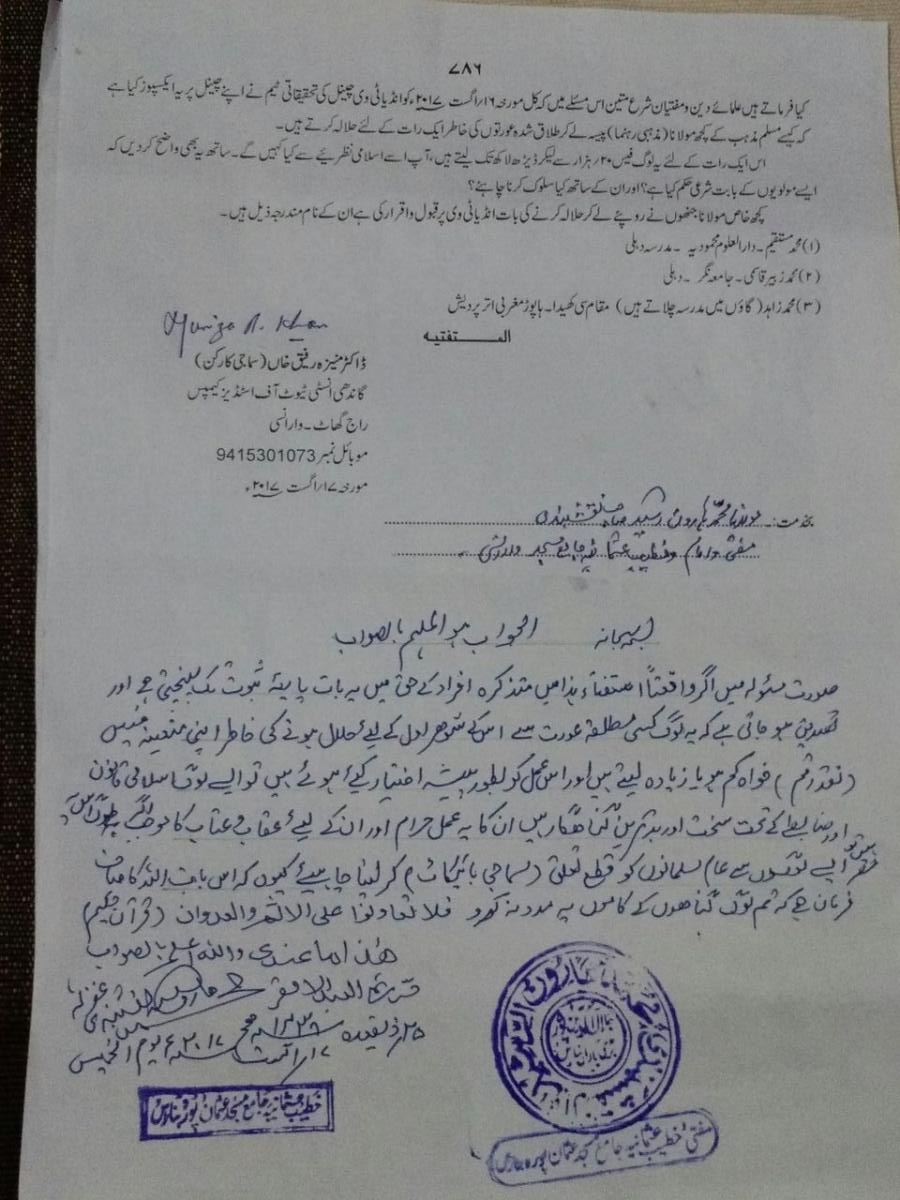 It's a very constructive step towards the betterment of the society. Let's hope a legal action can be taken against such clerics. Pakistan also needs to be vigilant about this grave issue in our society and we can follow the footsteps to introduce this constructive solution.