This post is also available in: العربية (Arabic) English (English)
The metropolitan city's answer to expensive public transport, startup Careem has found fame and fortune in Pakistan. The company hires cars from people and the benefits are shared between both investor and company.
A Careem driver, whose name was Obaid was recovered dead from inside his car in Korangi. Obaid was the father of three children and was working extremely hard to give his family a better life.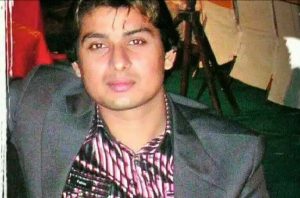 Apparently, the story behind the murder is vague, but people have been able to shed some light on it. Obaid was on his way to pick a customer but during the journey, he collided with a motorcyclist. Both Obaid and his alleged murderer had a heated argument and verbal exchanges.
It is being believed that the same motorcyclist was behind Obaid's death and is thought to have shot him. Obaid had been working with Careem for as long as a year.
Careem has always been under the spotlight for different marketing strategies or misconduct of hired drivers. This is the first time that an employee has had to suffer due to the vices that exist on the streets of Karachi.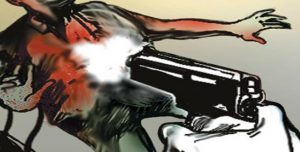 Police have started its investigation on the murder and are thought to have been trying to locate the place of the murder using Obaid's car's GPS that is registered with Careem. The team is trying to locate CCTV cameras that might have filmed the shooting.
In a bid to pass their condolences and respect, Careem has already made a public statement on Obaid's death: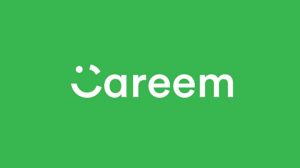 We wholeheartedly offer our condolences to our Captain's family. This is a personal tragedy for us. We are offering our assistance to the authorities in any way we can. Our team is in direct contact with the family.
Our captains work tirelessly to serve our customers and support their families. This loss is extremely devastating. We appreciate all the concerns. At this time, our priority is to offer privacy and support to our late Captain's family.