This post is also available in: العربية (Arabic) English (English)
Another day, another news of sexual abuse on children. After the tragic murder of Zainab, a 7-year-old girl from Kasur, we continue to come across more cases and to our shame, it does not seem to stop. Another child, a 7-year-old boy was raped and killed in Karachi. His body was found near National Stadium.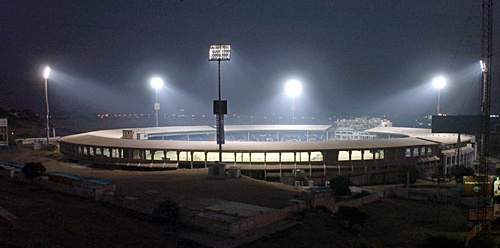 This is yet another gruesome incident of sexual abuse on children. While the law enforcement agencies continue to make promises of cracking down on criminal holds, cases like these make everyone want to question their credibility.
It goes without saying but sexual predators are lurking around everywhere, in every knick and corner of this country, especially after so many cases have been reported and surfaced media.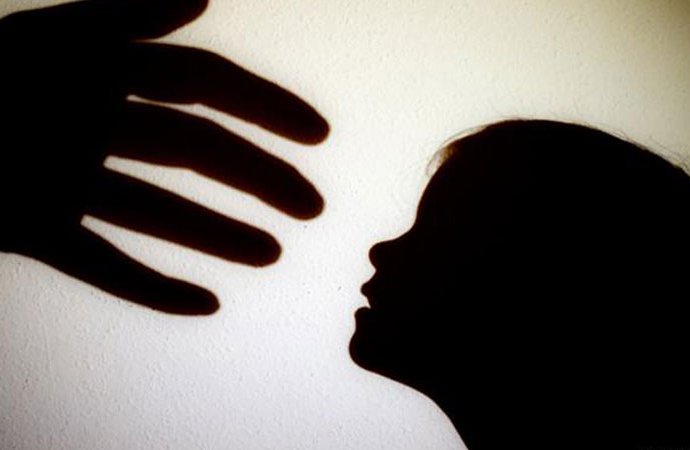 So far, the details are that the body of the boy was found near a construction building around Karachi's famous, National Stadium, on Friday. His house happens to be nearby.
It is further reported that the minor child's name was Hassan Shah. Initial investigation reports reveal that he was raped and then killed. The locals found his body in the bushes and he was rushed to Civil Hospital for an autopsy examination.
Hassan, the victim, was reported to be missing for a day before being found killed after being raped.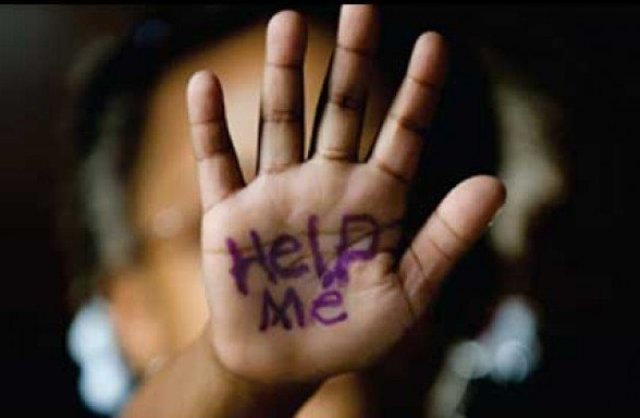 Bottom line is, we lost another innocent child and it calls our ignorance towards the dilemma into question. This nation continues to suffer at the hands of millions of culprits and we have failed to take readily action against them. Most importantly, we have failed to protect our children. Cases like these continue to surface and all eyes are on the law and justice system of this country.
The authorities should readily investigate and crack down on the culprits responsible for it. May the family of the victim is granted justice for the loss of their child.