This post is also available in: العربية (Arabic) English (English)
Ramadan is coming soon and us, being Muslims, always want to become a better one each year this holy month arrives! Some of us indeed are able to implement on the resolutions made for Ramadan while others … Well, they end up disappointed … Every year!
So here is a list of the plans and resolutions we all make before every Ramadan but seldom ends up achieving the target.
«This Year I Will Become A Better Muslim Through-out The Year!»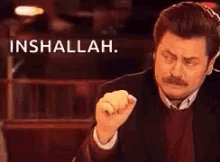 How's That Worked Out For You Before? But Keep Trying.
«I Will Do A Good Deed Every day»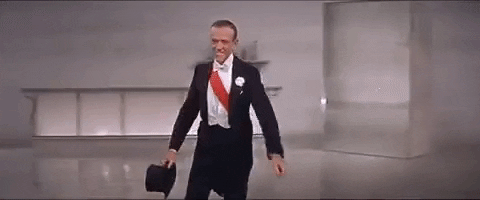 No. That Doesn't Mean You Create Situations That Allow You To Be The Hero. The Irony.
«I Will Lose Weight»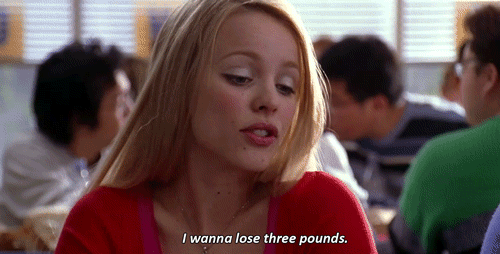 HA! HA HAHA HAHAHAHA HA HAHA. 'K'.
Songs Are Haram  . . . «Never Again»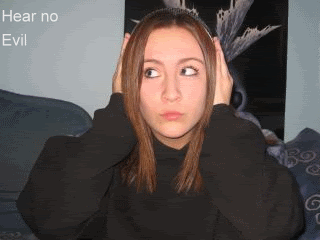 We Make The Decision But When The Reality Hits You . . . Long Time. Never Again. Ever.
«Eid Key Kaprey Abhi Sey Order Ker Dein Gey»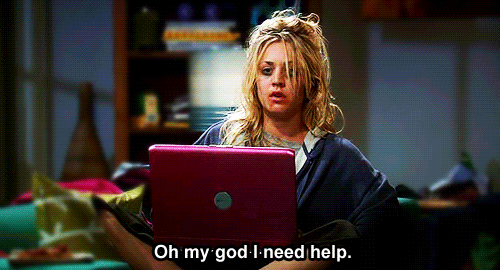 I'm Sure Every Desi Girl Around The World Can Relate To This One. It's The Best Motivation For Ramadan.
Abhi Sey Kum Khaney Ki Adaat Daal Leta Hun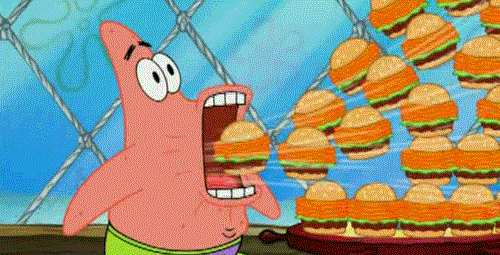 «Kya?! Do khajhoor hi tou hain!»
«Lazy Nai Banu Gaa. IA Nai – Pura InshaAllah Likhun Gaa»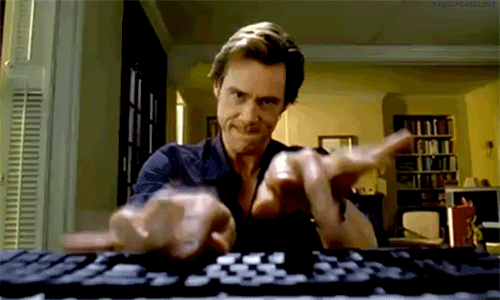 The Struggle Is Real.
«5 Times Namaz Parhun Gaa»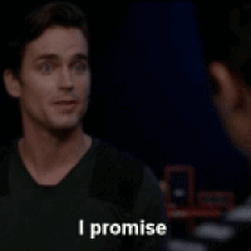 We All Set The Same Goal. But When It's Actually Time To Get Up To Pray In The Middle Of The Day Our Energy Be Like . . .
«Duppatta Key Baghair  . . . Mein? Taubah Taubah»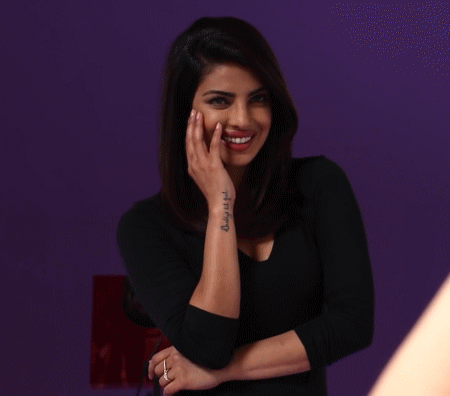 If You've Got The Duppatta Collection This Is The Only Time You Can Flaunt It.
Of Course, Is Key Baad  Kub Lo Gi?
And Of Course, The Entire Year Morning Show Hosts Dance Around But In Ramadan, They All Be Like  . . .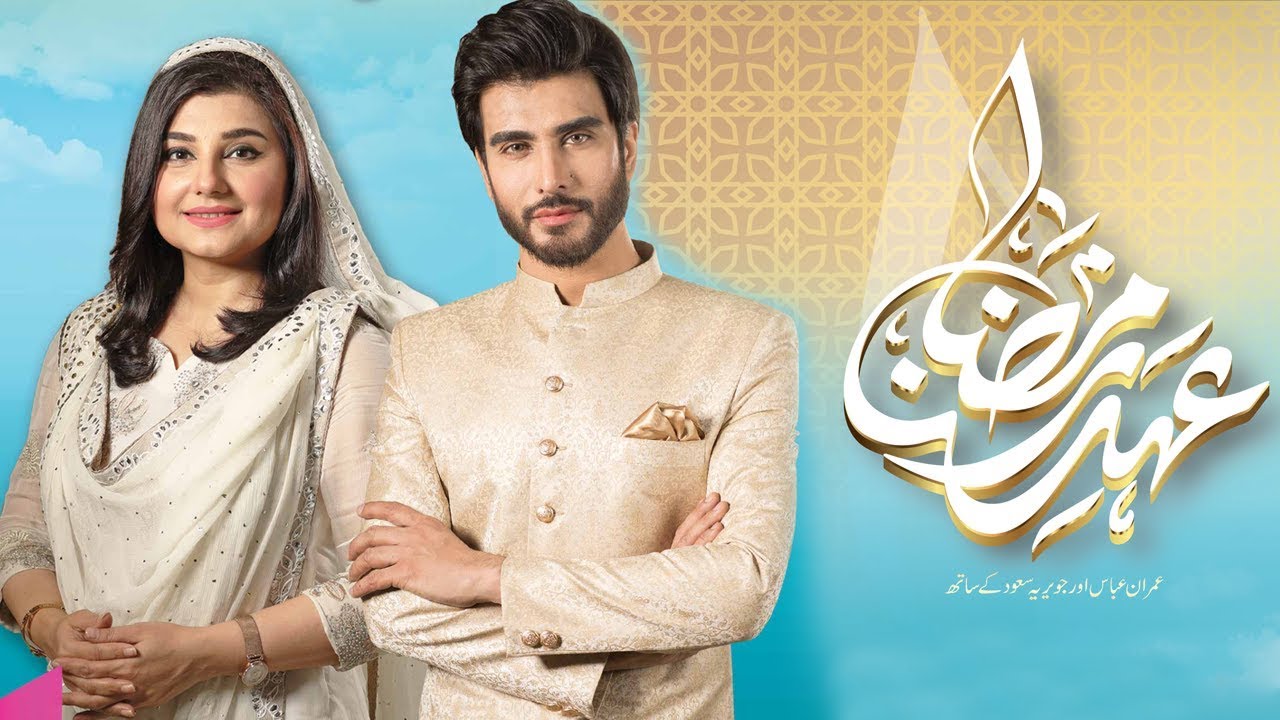 We Aren't Judging, But, Anyone Ever Heard The Mahawara «900 Choohey Kha Key Bili Hajj Ko Chali».
 Well, we do hope this year we can all achieve our already made-up plans for Ramadan and gain its undeniable blessings to the fullest!